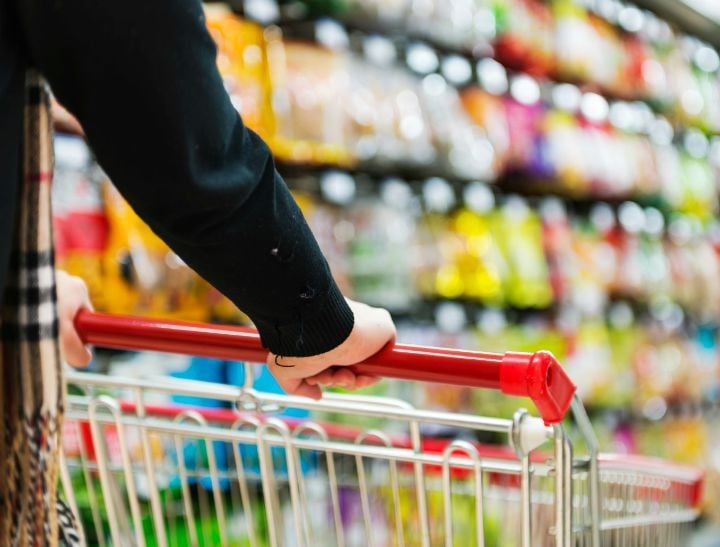 Taking control of your money is fun, I swear.
I run our family budget and it is one of my favourite things to do. We have a budget we follow and I tweak it a couple of times a week, in front of my favourite TV show, with a cup of tea, and maybe a biscuit.
There are so many ways to make the most out of your money. We work hard for it. Spending it well is so satisfying. Watching it go further due to smart spending is even better.
I have lots of tricks and strategies for spending money well. Here are my top six.
1. Buy in bulk.
Think of cleaning products, toilet paper, beef and in my house, passata. By accessing places like Costco or websites like Grocery Run and Catch of the Day, you can buy in bulk and save yourself a fortune.
The rule is to never buy something you a) have never used before, and b) don't normally consume regularly. It's easy to become snake-charmed by great deals, but if you aren't going to use it or if it isn't something that will save you money in the long run, don't bother. Be strong.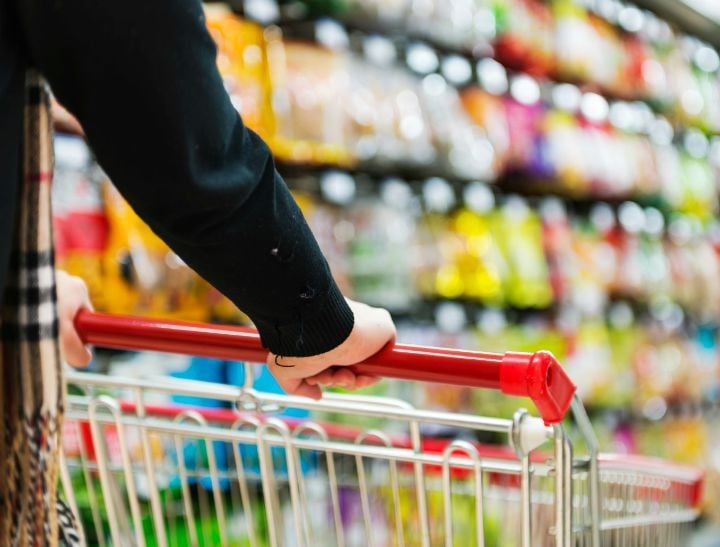 2. Experiment with home brands.
Home brands have come a long way. Sure, I stick to branded items for some products I'm attached to, but for things like biscuits and pasta and paper towels and especially cleaning products, home brands are the way to go.
Look at your grocery list before you go shopping and place a tick next to those items you wouldn't mind swapping for a home brand. You can seriously save yourself an absolute fortune.
3. Get smart about credit.
Credit is an excellent tool when it comes to living modern life. You just have to be smart about it. It's not free money, it's a tool you can use to run your life. If you've been sitting on a couple of maxed out credit cards for a while, or even just one, it's never too late to take control.
Credit card interest rates can be as high as 15-20 per cent. So if you're carrying a balance of $4000, you'll be paying approximately $2000 in interest alone over five years if you have an interest rate on the lower end, at 15 per cent. If you are carrying an $8000 balance you'll end up paying around $3400 over five years. If you have as much as $10,000 in credit card debt, it'll be just over $4200 over five years. There are so many low interest credit cards on offer. By transferring the balance of your credit cards, you can pay them off faster.