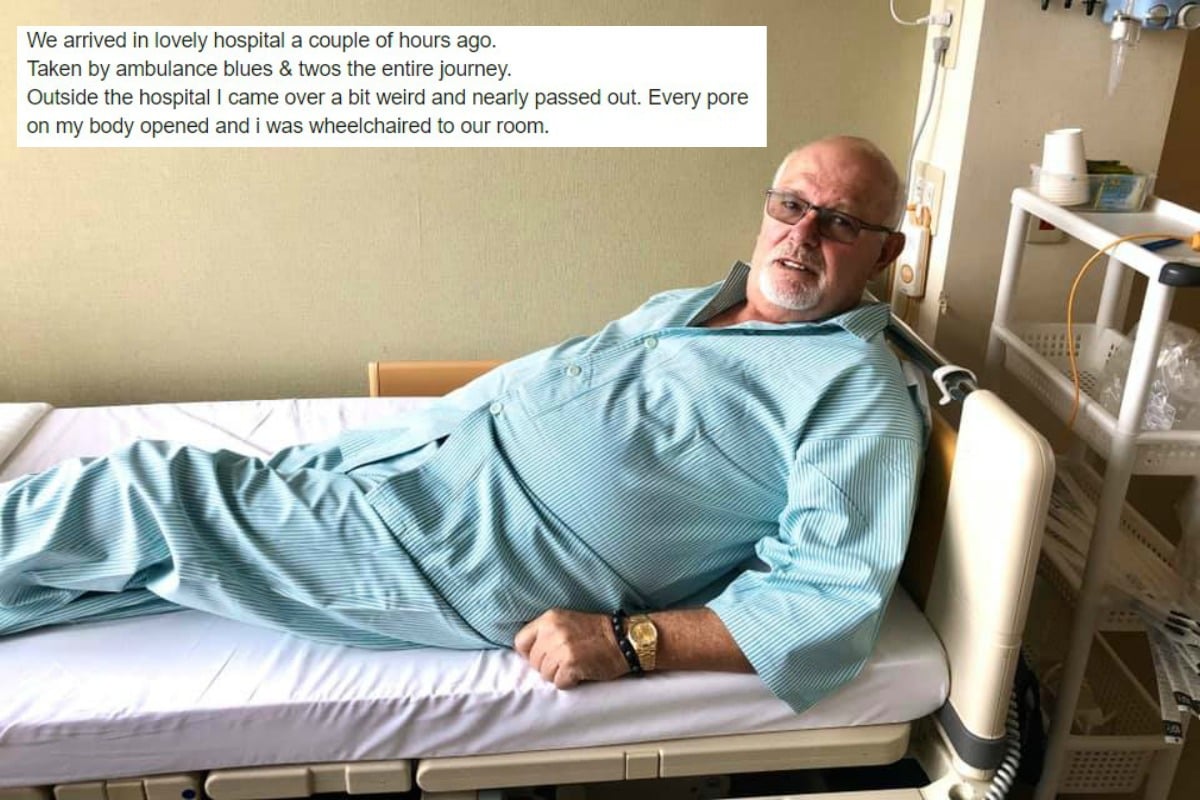 At one point during his coronavirus infection, Tiger Ye wondered if he was going to die.
Ye – a pseudonym – is a 21-year-old student in Wuhan, the Chinese city at the centre of the outbreak.
He told Time after realising he probably had the virus he was scared. He had felt weak over a couple of days, was unable to finish meals and had a raised temperature.
"Every single doctor was wearing protective clothes, something I'd never seen before," he said.
Mamamia's daily news podcast The Quicky speaks to Canberra woman Deborah Winkler, who was quarantined on the Diamond Princess for 14 days.
Ye said the first four days of the virus were brutal.
"I suffered from a high fever and pains that tortured every part of my body," he told Time.
His cough was so intense, he worried about dying: "I thought I was knocking on hell's door."
Thankfully, after being treated with Kaletra, a combination drug used to treat HIV that showed success in combating coronavirus, and a course of another anti-viral drug, Ye came out the other end.
About 75,000 people have been infected with the virus, now known as COVID-19, worldwide, with more than 2,100 deaths. Only five deaths have occurred outside of China.
Those most at risk of death are elderly people and those with compromised immune systems.
A total of 634 cases were confirmed on board the Diamond Princess cruise ship, quarantined for two weeks in Japan.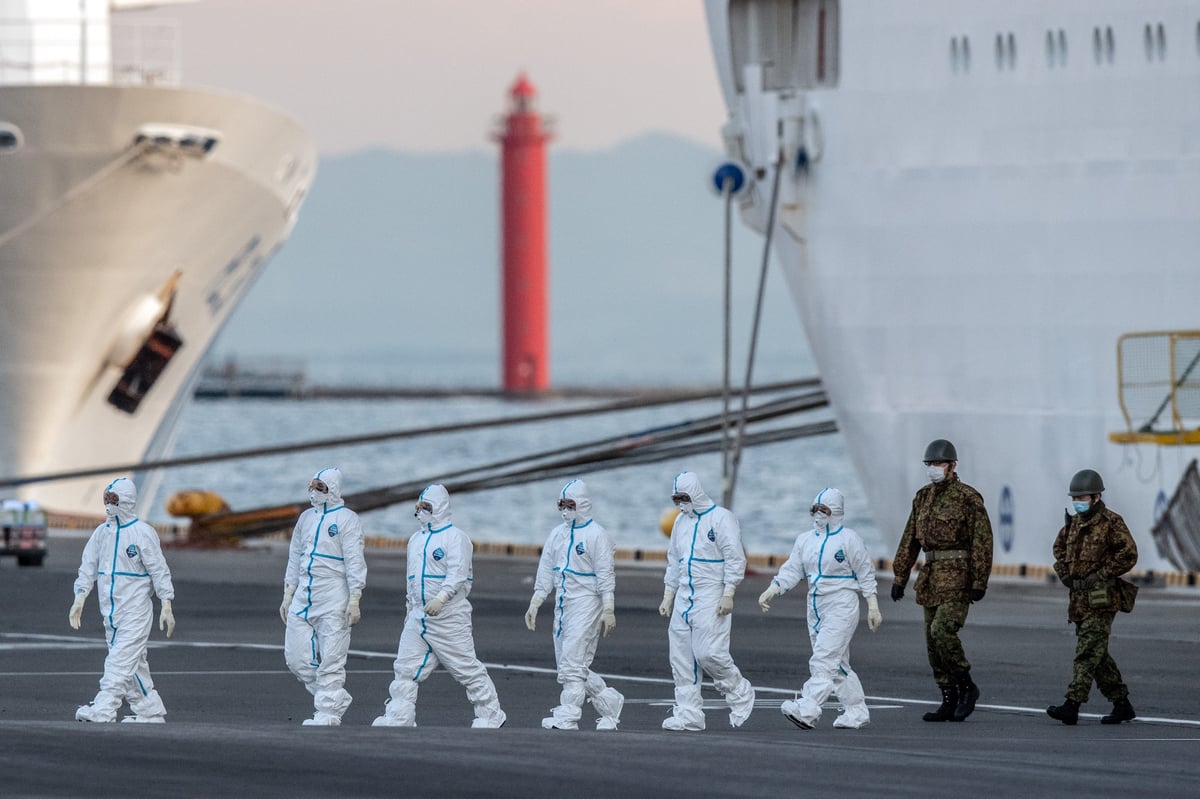 Among them are British couple David and Sally Abel.
"We both feel fine but have indeed tested positive for the virus," David wrote on Facebook on February 19.
They were to miss the British government's flight on Friday to evacuate 70 Brits who tested negative for coronavirus.
The following day the couple were taken to a Japanese hospital, with David's symptoms making him feel "a bit weird".