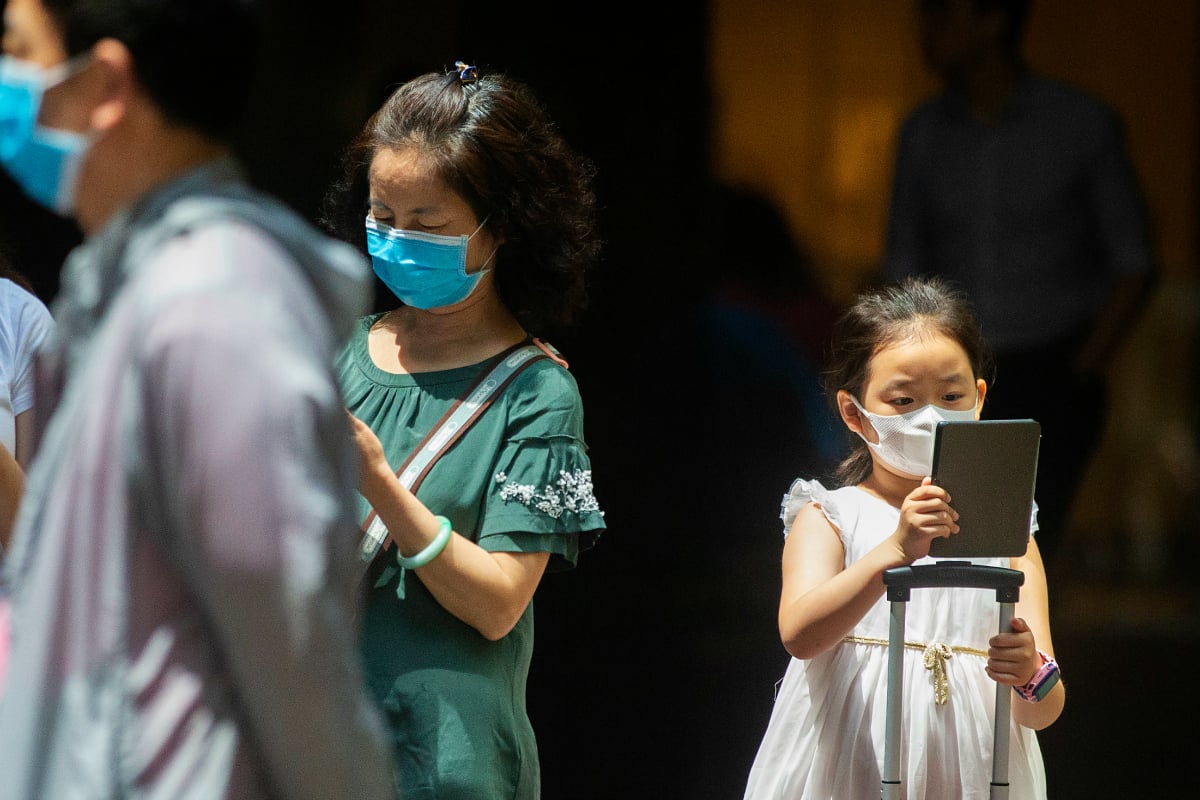 The number of cases of Novel coronavirus in China is rising. And quickly. In a little over a week, the number of confirmed infections has jumped from over 500 to more than 7,800. Tragically, the number of deaths has also climbed to 170 — ten times that reported late last week.
At least 98 cases have also been reported in other countries, including a small number who have contracted the virus despite not having been to the Wuhan region (the popular Chinese transport hub where the outbreak began last December).
Watch: Why WHO declared coronavirus a 'Public Health Emergency of International Concern'.

But this outbreak of Novel coronavirus has happened in tandem with the rapid spread of something else: misinformation.
Social media has provided the perfect platform for falsehoods and wild conspiracy theories to circulate, fuelling totally needless panic about everything from contaminated noodles to 'infected air' at Sydney train stations. Sadly, some of these untruths also appear to be stoking stigma and encouraging discrimination toward Chinese people.
Here, we bust some of the most pervasive (and some of the most harmful) myths being spread about Novel coronavirus, so you can play a part in halting the hysteria.
Myth: There are far more cases of coronavirus than China is letting on.
A video was widely circulated on YouTube and social media last weekend in which a woman, who claimed to be based in the Wuhan region, said that the number of cases of Novel coronavirus is actually more than 10 times the official reported figure. She also alleged that the disease is far more contagious than people are being told.
"I'm in the area where the coronavirus started," the masked woman said. "I'm here to tell the truth. At this moment, Hubei province, including (the) Wuhan area, even China, 90,000 people have been infected by the coronavirus."