It's finally here. We finally get to hear the crystal-clear, soul-stirring, heartbreak-healing vocals of Adele.
Over the next two nights, 190,000 fans will flood through the gates of ANZ Stadium to see the 28-year-old Hello singer perform on the second-stop of her Australian tour.
Rumour has it – okay not rumour, just fact, but we wanted to squeeze in a lyrical pun – that there's a rather strict list of prohibited items that may prevent concertgoers from making it beyond the turnstiles.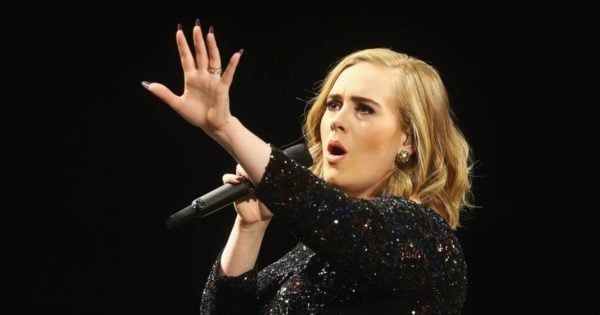 So leave the following at home: