As a Grammy award winner and celebrated artist of the ages, Adele may know many things about heartbreak, but as it happens, the 28-year-old knows nothing about the harsh realities of life in Australia or the wildlife that comes with it.
"I'm sorry, I'm not Australian, I don't like bugs!" the singer screamed during her second Brisbane show.
The culprit of her discontent was, of course, the well-known nemesis of us all: the mosquito. Why no one has introduced her to a spray bottle of Bushman's, we're really not sure.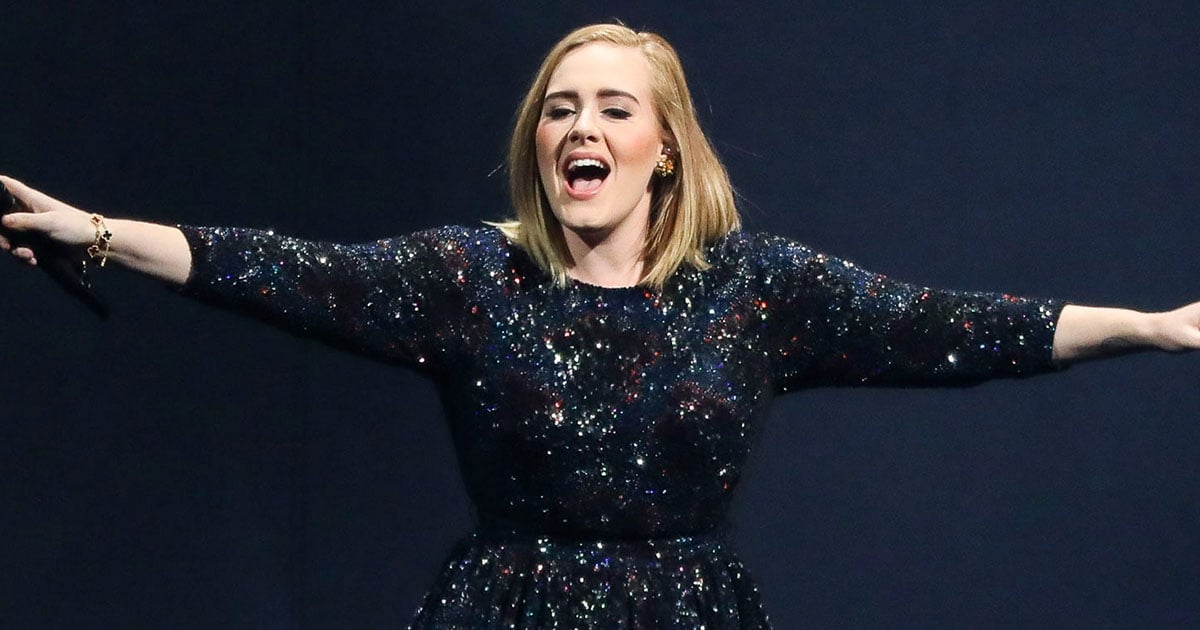 "It was sucking my blood, it was sucking my blood!" the 'Someone Like You' singer cried onstage.
"They're all trying to kill me! F***ing hell; they're here all the time!" she continued.
Sadly, it wasn't the first time the mum-of-one came into contact with our... shall we say, unique collection of bugs. During an earlier show in her latest Australian tour, the mum-of-one was joined onstage by a cockroach.
"Oh my god, I'm not just saying it because of last time," she told the crowd. "There's a beetle on my stage. I just saw a cockroach. run for your life!"
She continued, "It's a sanctuary up here, I'm loving it."
Kicking off her Australian tour last week, Adele also shared with fans that her stage wardrobe of ball gowns and heavily sequined floor length numbers weren't exactly suited to the Australian elements, particularly during the last weeks of our summer.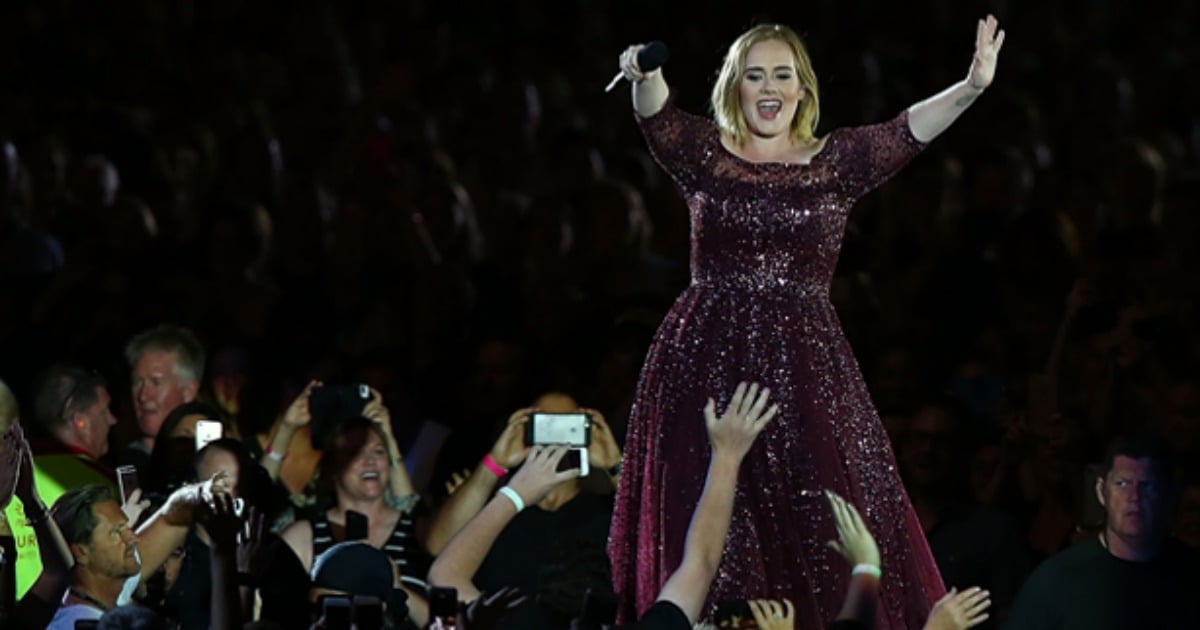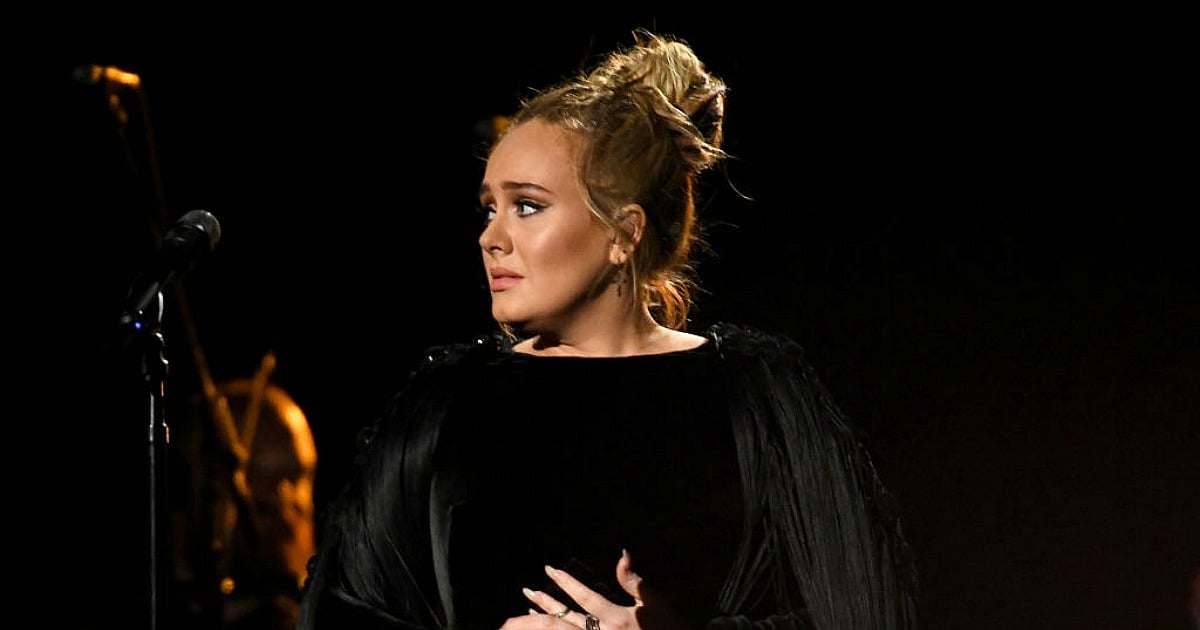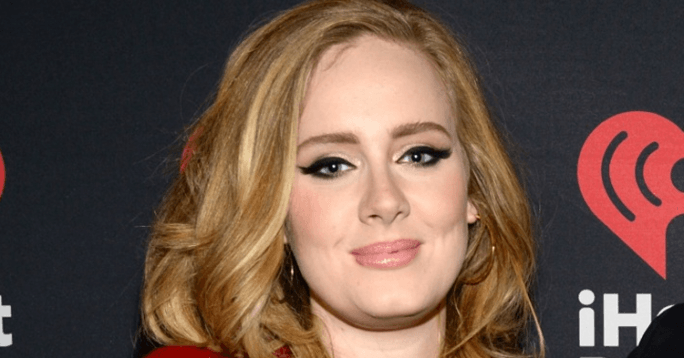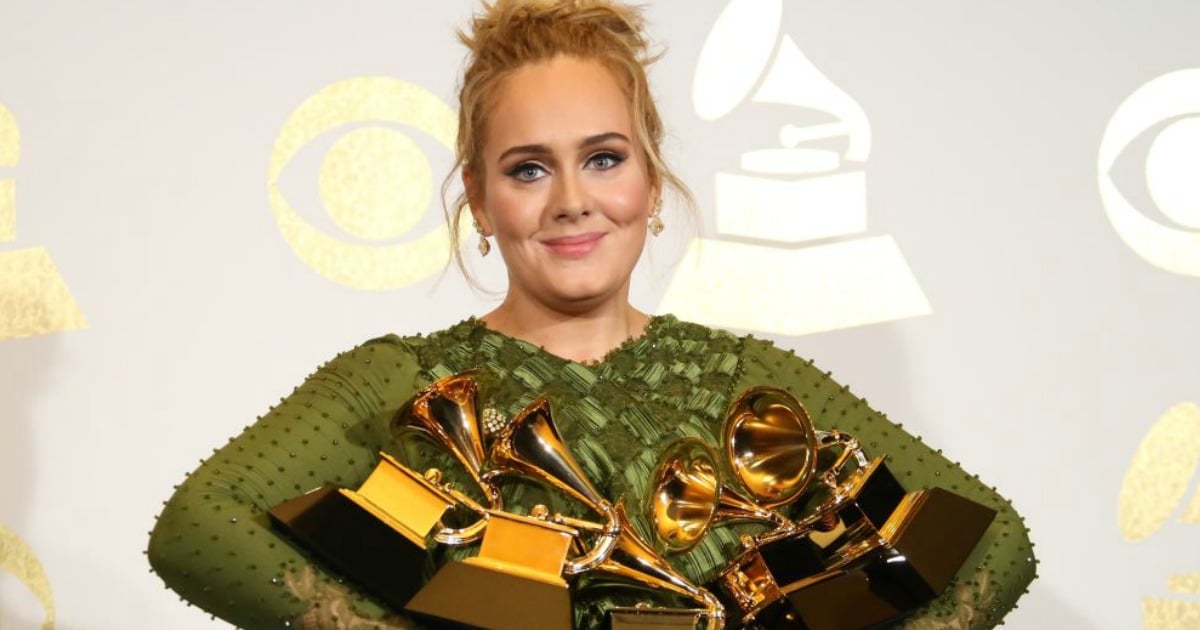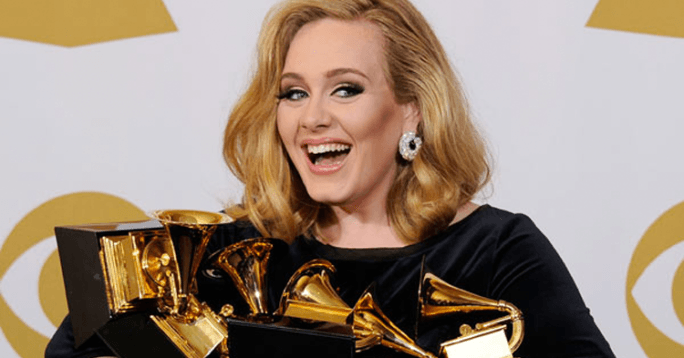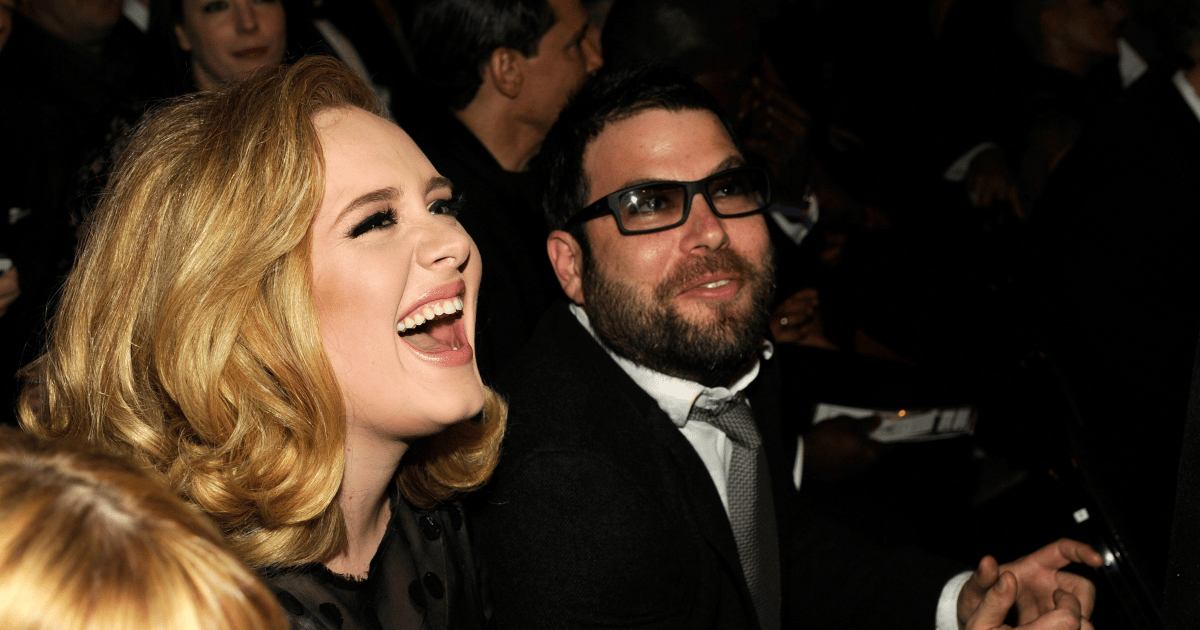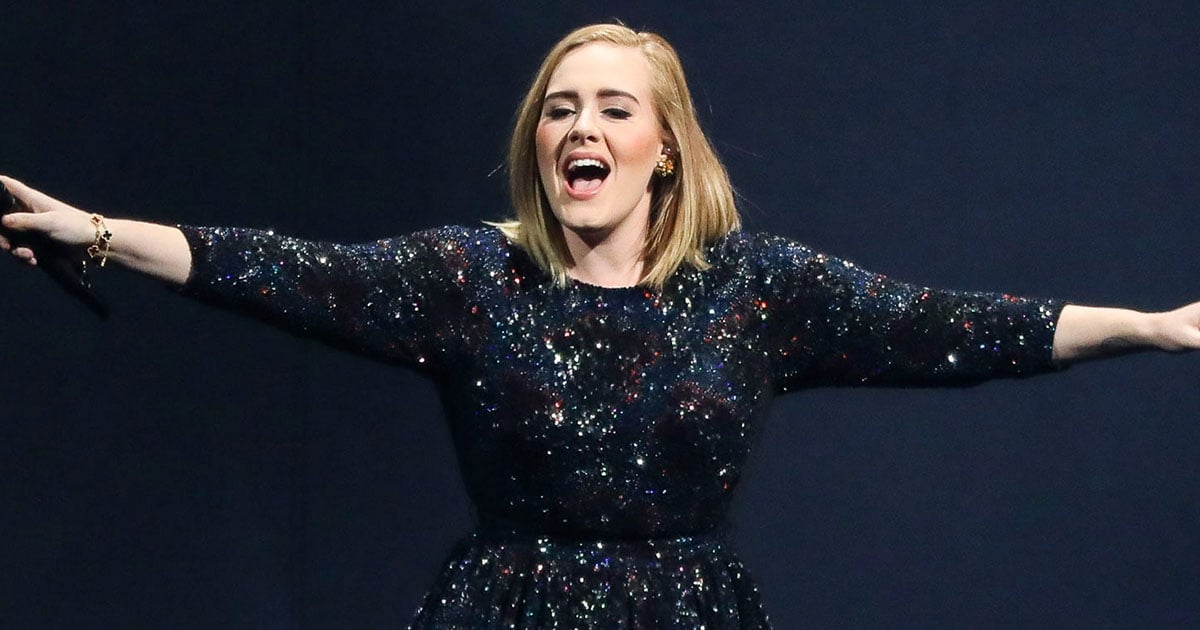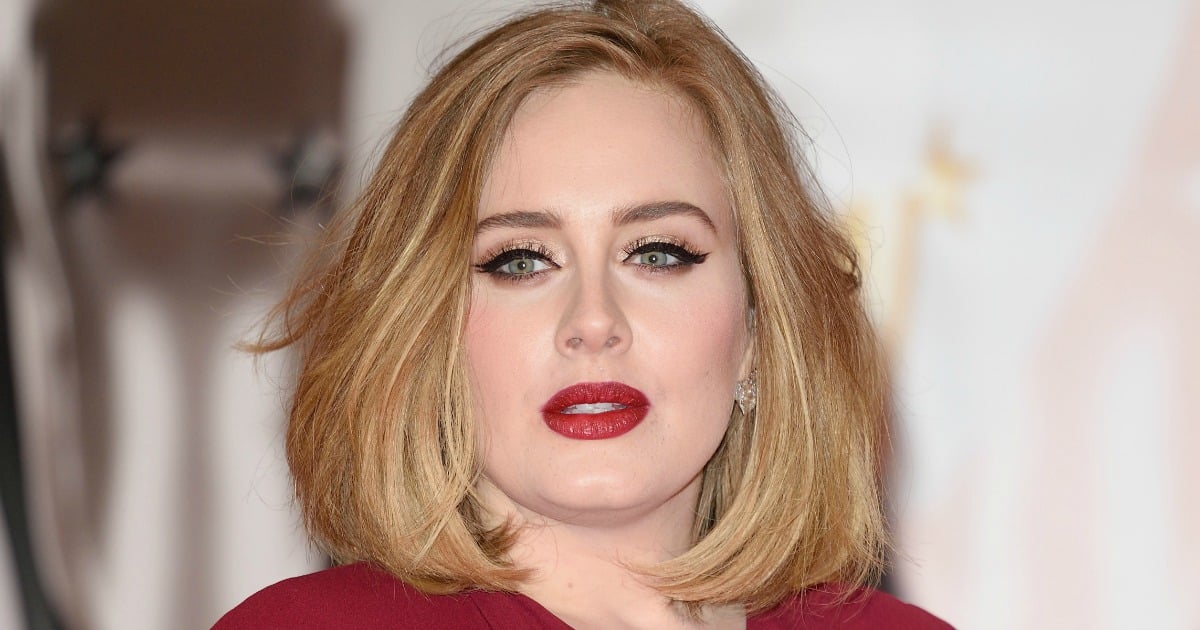 "I'm sure you can tell I'm not cut out for your weather," Adele said.
"My makeup has already come off. I'm shining; even my eyelids are sweating," she joked.
But honestly, if Adele's latest on-stage struggle doesn't get her granted an honorary Australian citizenship pronto, we don't know what will.