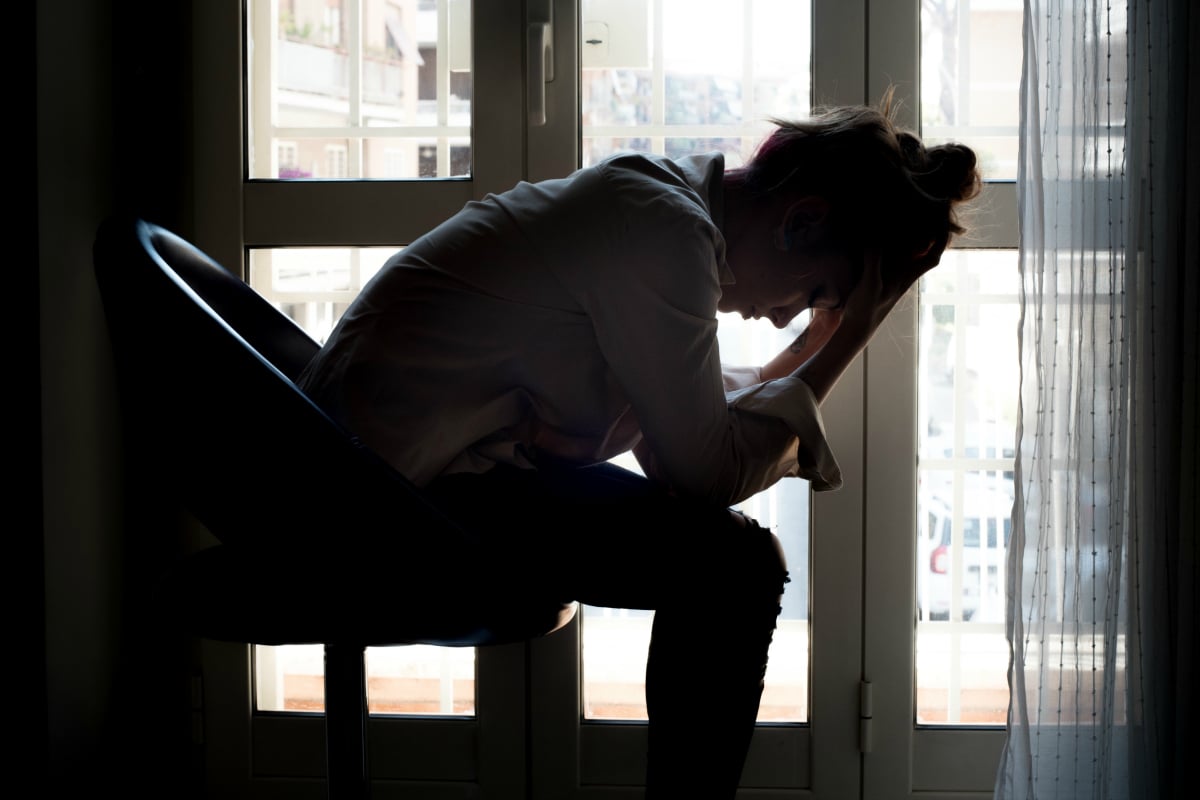 For 24-hour mental health crisis support, please call Lifeline on 13 11 14. A trained crisis supporter is ready to take your call.
Australia has done an enviable job at squashing the epidemic curve of COVID-19. But as the National Cabinet begins to chart our way out of social distancing restrictions, there are urgent calls for it not to ignore another looming crisis in the process.
Modelling led by the University of Sydney has presented a stark warning about a possible surge in suicide risk in the wake of COVID-19, to the point that it could claim more victims than the virus itself.