Parents and students at Mount Pleasant Primary School in Shrewsbury, where a school dinner costs £2.20 ($4) per day, have been warned that arrears exceeding £6.60 ($12) will mean the school "will only be able to offer bread, fruit and water to pupils."
The newsletter to parents also informed them that the other consequence of non-payment is that those students will be seated separately from their peers during meal times.
Jamie-Lee Heath, a 30-year-old kitchen designer whose daughter, Madison, attends the school, told The Mirror that the notice demonstrated "no compassion whatsoever to the children [teachers] see every day."
The first time Heath understood the impact of the rule was recently when she received a text from the school just an hour before lunchtime, saying money was owed and no food had been ordered for Madison.
Heath explained that Madison had left her lunch in her father's car the day before, and was given a hot meal, leaving her £2.20 in arrears on her school account. Fortunately, Heath was able to transfer money immediately after she received the text.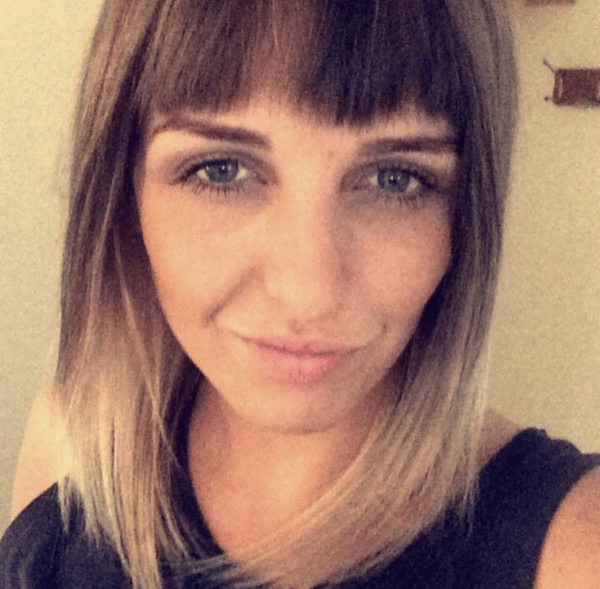 "I called up immediately and explained I would pay online straight away as I didn't realise she had arrears or no dinner money but also asked about what she would have been given if I hadn't managed to read the text in time. This is when the bread, fruit and water policy was explained to me. It had been mentioned in a previous school newsletter but I must admit I hadn't read it properly."
Heath then wrote about the incident on her personal Facebook page to warn other parents so they could be better prepared.
"To withhold a hot dinner from her over the matter of £2.20 seemed shocking to me...the fact the child would be taken away from their friends and given a different 'lunch' in a separate room seemed like a punishment to a child and could easily create upset or bullying opportunities."