1. The Bachelorette's Stu has been accused of cheating on Sophie Monk and oh GOD NO.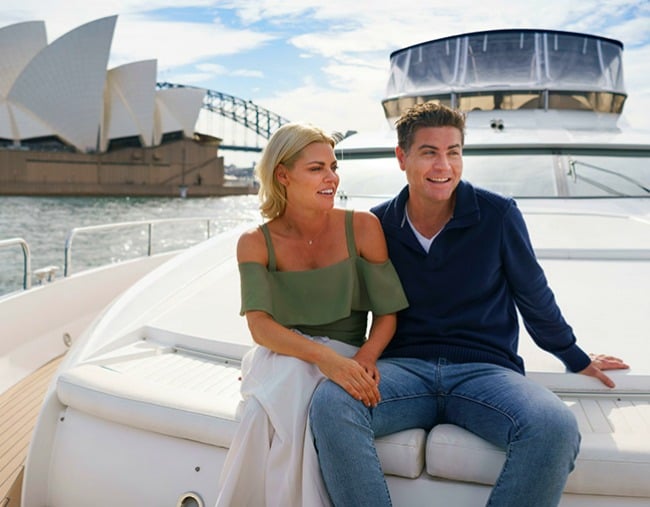 We know looks can be deceiving... but this doesn't look good.
Several gossip magazines, as well as The Daily Telegraph's Confidential, report Bachelorette hot favourite Stu Laundy spent ample time with businesswoman and socialite Tiffany Tilley - all while Sophie Monk was overseas in Thailand.
Before we jump to the conclusions many already have, let's take a second to stop and consider: a) We don't even know if Stu won The Bachelorette, b) Even if he did win, spending time with another woman does not make you a cheater, and c) This could all be complete bullsh*t.
Listen: Stu dropped a bombshell on Soph in the most recent episode. Michelle Andrews and Zara McDonald discuss this and more. (Post continues...)

And if you need some more reassurance that our Sophie will get the happily after she deserves, Tilley's friends told Confidential the rumours were, well, crap.
"I called Tiffany when I heard about this and she is denying anything has happened," she said.
"They don't even really know each other."
2. People are super duper offended by Ivanka Trump's nipples. Would like them to be removed, please.
When Ivanka Trump posted this photo on Instagram...