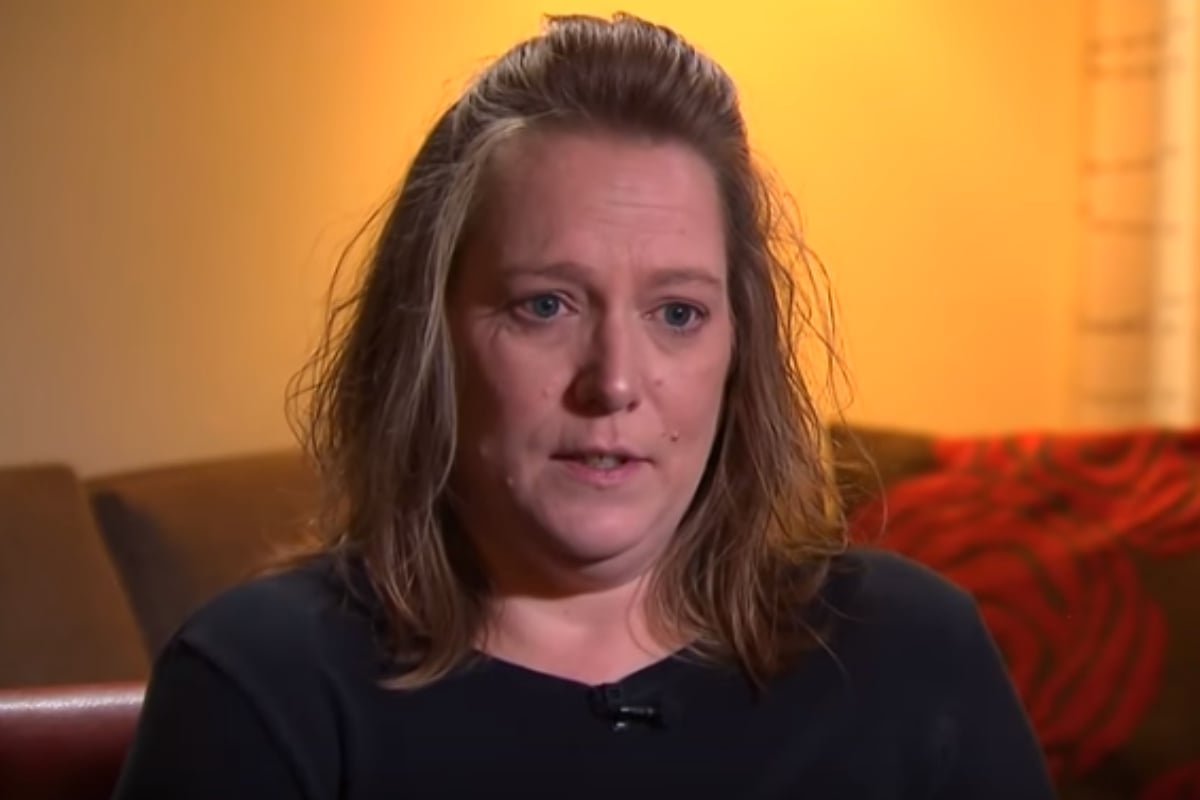 Interest in Steven Avery's case had picked up once again after he was granted the right to appeal his 2007 conviction for the murder of Teresa Halbach.
But one woman who doesn't want to see the Making a Murderer subject released is his former partner Jodi Stachowski.
Fans of the Netflix documentary series might remember Stachowski as the woman who Avery lived with after his release from prison in 2003 when his conviction over the 1985 rape of jogger Penny Beerntsen was overturned.
In interviews aired as part of the series, Stachowski appears to stand by Avery and protest his innocence, despite them breaking up before the last episode ended.
But in the years since those statements were given, Stachowski has seemingly changed her mind about her former fiance.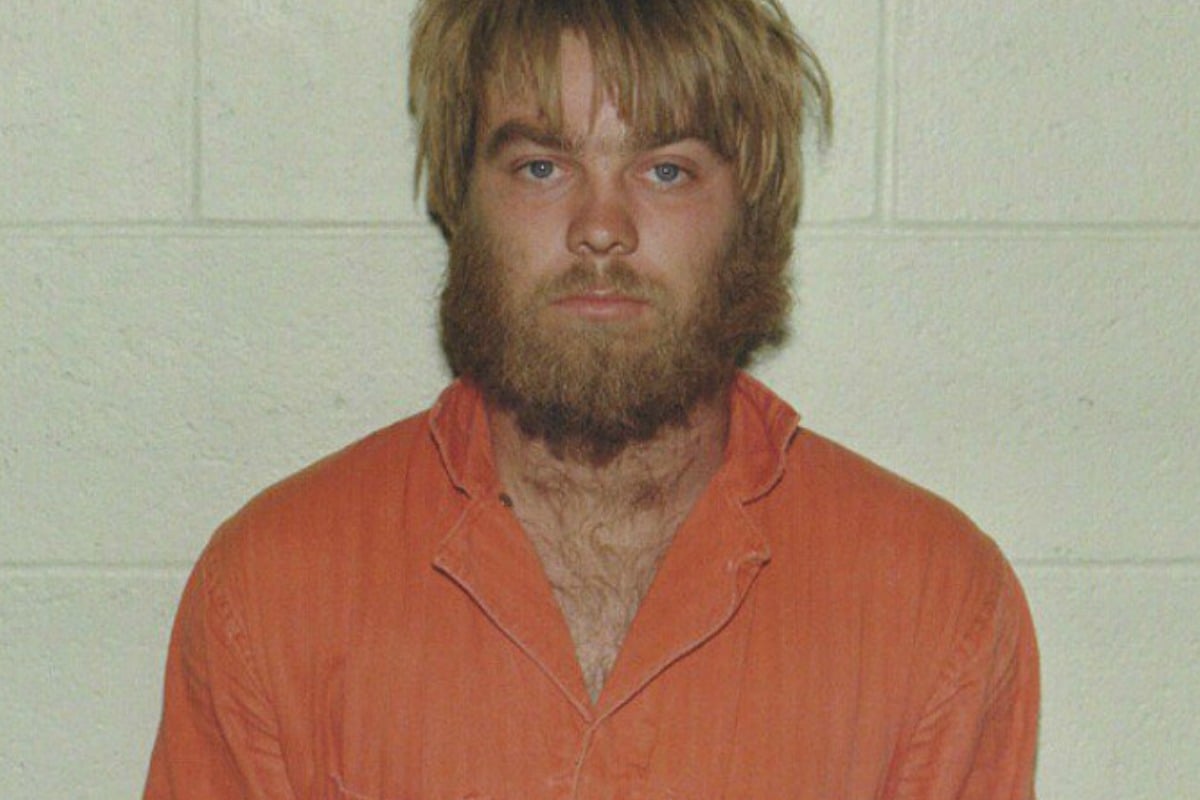 In fact, she says she suspected all along he was guilty of Halbach's murder, but put up a smiling front to make him look good. Behind closed doors, she claims, Avery was abusive throughout their two-year relationship.
Stachowski broke her silence in 2016 after the first season of Making A Murderer aired.
In an interview with HLN's Nancy Grace, she described Avery as a "monster".
"[The documentary interview] was all an act. I — he told me how to act. You know, smile, be happy. I didn't know what to do. I didn't want to get hurt.
"Steven is one person I don't trust. He's like Dr. Jekyll and Mr. Hyde. A nice person, semi-nice person and then behind closed doors…he's a monster.
"He told me once — excuse my language — 'all b***** owe him' because of the one that sent him to prison the first time. We all owed him — and he could do whatever he wanted."