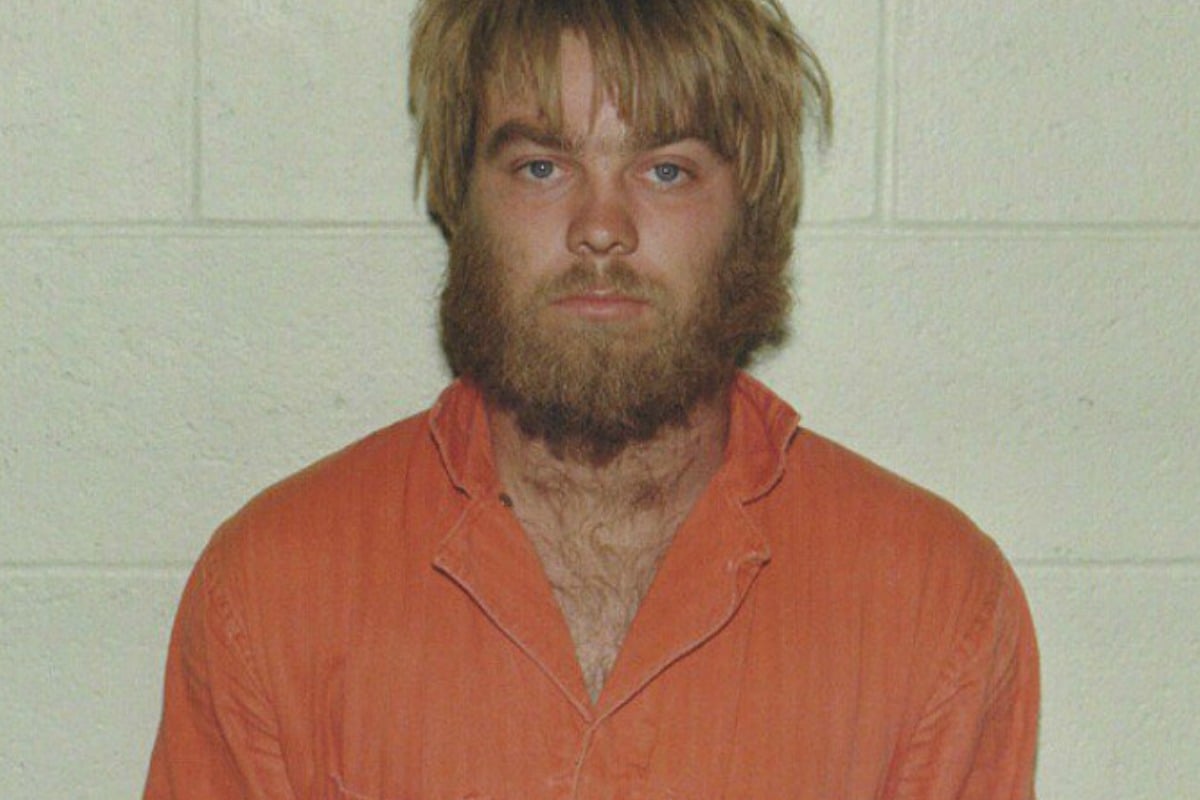 A detective who appeared in true crime documentary series Making A Murderer has sued Netflix for defamation.
Andrew Colborn, a now retired sheriff, has claimed the hit Netflix documentary suggested he planted evidence to frame accused murderer Steven Avery.
According to the BBC, Colbrorn's lawyer, Michael Griesbach, said Colborn had been subject to "worldwide ridicule, contempt and disdain" since the series first aired in 2015.
In a statement released to Variety, Griesbach said: "His reputation and that of Manitowoc County, itself, has been severely and unjustly defamed."
"He is filing this lawsuit to set the record straight and to restore his good name," he continued.
The suit also stated that Colborn has suffered a loss of income as a result of series.
Watch the trailer for Netflix's true crime documentary series, Making a Murderer. Post continues below…
Netflix have not yet commented on the defamation suit.
The first season of Making a Murderer looked at the case of Steven Avery – a man who was wrongly convicted and exonerated for rape, and then later convicted for the murder of 25-year-old photographer, Teresa Halbach.
Avery's teenage nephew, Brendan Dassey, was also convicted for his alleged role in the crime.
The ten-part documentary series was filmed over 10 years and its 2015 release generated a huge amount of buzz around the case, with viewers fiercely debating whether Avery was actually guilty or wrongly convicted once again.