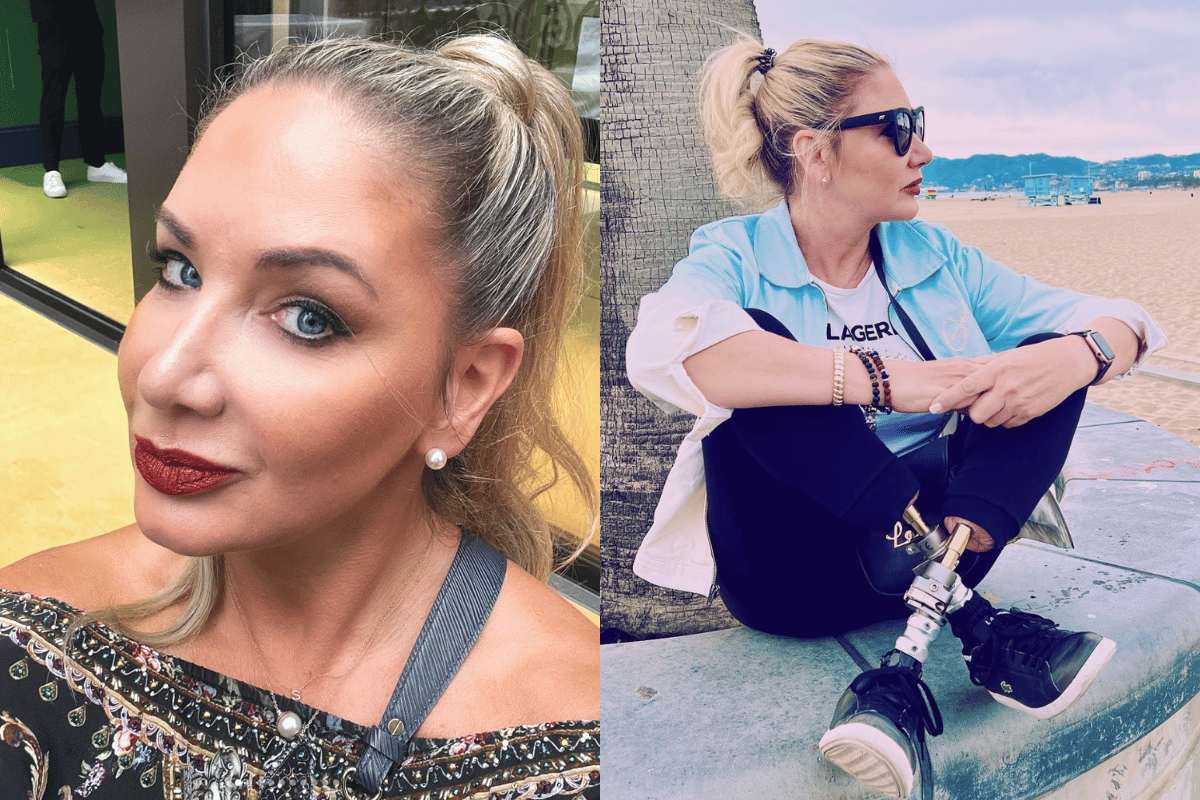 Stephenie Rodriguez has quite the story.
She is a single mother of one and a digital entrepreneur. She has done incredible things for women, inventing a personal safety device WanderSafe, and she is a member of UN Women Australia.
But Stephenie has also faced adversity and hardship. And, she has beaten all the odds, as two years ago she was given a two per cent chance of surviving. 
Why you may ask? It all came down to a single mosquito bite. 
5 things you need to know about building resilience. Post continues below.
In late 2019, Stephenie's career was skyrocketing. She was off to Nigeria for a work conference and in that same fortnight, Stephenie was set to travel to America as she had just won a four-day girl's weekend raffle which included tickets to a US baseball game with her close friend, Liz. 
While in Nigeria, Stephenie was bitten by a mosquito. At the time, she didn't think anything of it.
So after lots of travelling across the globe in those two weeks, Stephenie was understandably feeling extremely tired. She put it down to jet lag. 
"I had a bit of congestion, which I figured was a bit of airplane flu. It was pre-COVID times. I also felt feverish, but I had a 'soldier on' attitude," Stephenie shared on Mamamia's No Filter podcast.
So at the end of her American trip, Stephenie and her close friend Liz went to Boston airport ready to come home to Australia.