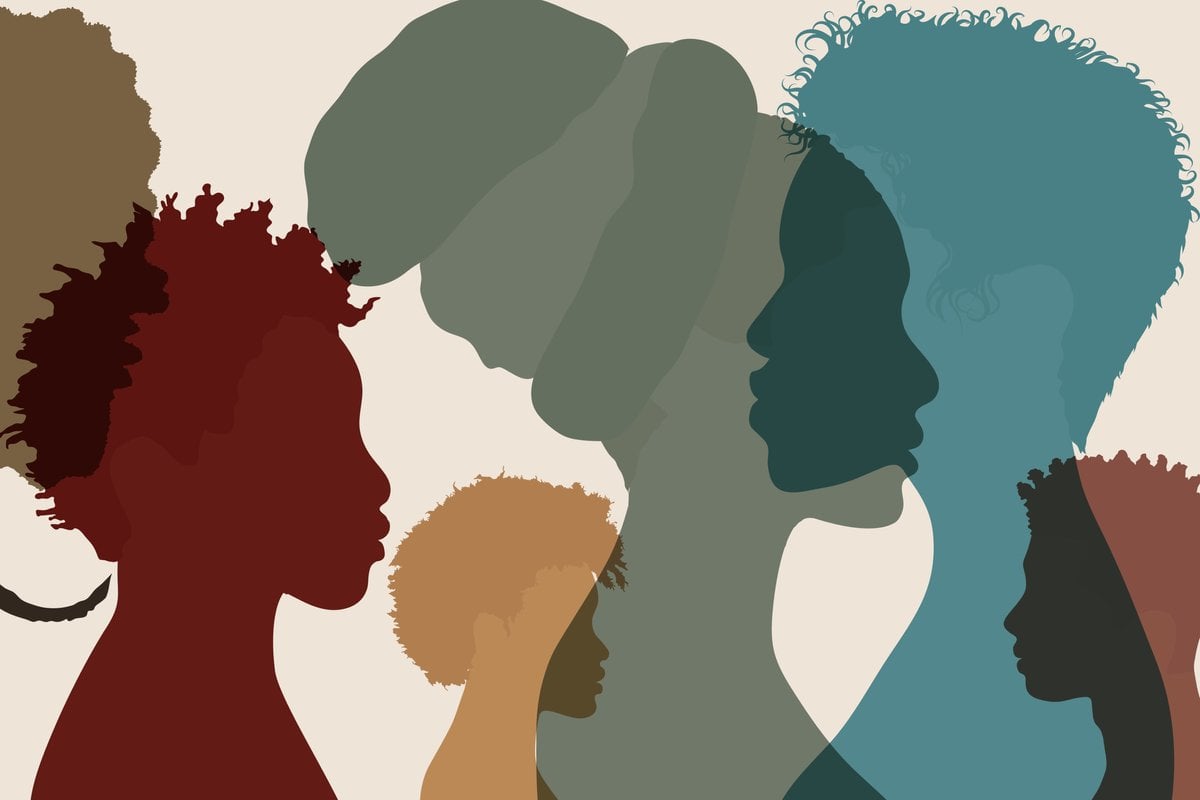 The United Nations is marking the 16 Days of Activism against Gender-based Violence from 25 November to 10 December 2021, under the global theme set by the UN Secretary-General's UNiTE campaign: "Orange the World: End Violence against Women Now!"

16 Days of Activism – too modest to encapsulate the pain and angst that women and girls have experienced across the world.  
16 Days of Activism – too small to address the violent deaths of women.
16 Days of Activism is not enough. 
I and many women alone can't condense the violence that we have experienced, so how do we do it in 16 days?  
How do I summarise the violence that women and girls have experienced from the conception of history? 
The answer is simple, but sad: I can't.  
Watch: Women and Violence, The hidden numbers. Post continues below.
In 2021, Australia is on track for at least one woman to be killed each week.
This year, as we celebrate 16 Days of Activism, we also stand in silence for the women and girls that we have lost - amidst a pandemic that has exacerbated the violence.  
Growing up in a low-socio economic area unveiled the discrepancies of equality very early on. In the early years of my childhood, I witnessed the horror that came with identifying as a woman.  
Whilst I was so proud to be a part of my cultural community, the hidden secrets within meant that the stigma of speaking out against gender discrimination was life threatening.  
I grew up in a community that favoured the strength of an alleged persecutor over the strength of a victim speaking up. From the young age of six, I recognised that my culture valued reputation over safety.  
At 21, I stand against the belittlement that survivors within my community and across the country face. 
My identity is my strongest weapon, but it also reminds me of the women who live in fear. It is a double-edged sword that keeps me up most nights and reminds me of the privilege that comes with being a first-generation Australian.
But my identity also reminds me of why it is necessary to amplify the voices of my fellow sisters who have yet to find their strength.