Growing up with a scientist for a father my family dinner discussions often revolved around advances in medicine, astronomy and neuroscience. So, it never occurred to me as a young girl that my interest in maths or science wasn't "normal".
As a female cardiovascular disease researcher and passionate supporter of women in science, I was thrilled to see Quantum Physicist Michelle Simmons named 2018 Australian of the Year a couple of weeks ago. As I believe having strong role models and mentors is key for girls and women to pursue science in school, university and at the workplace.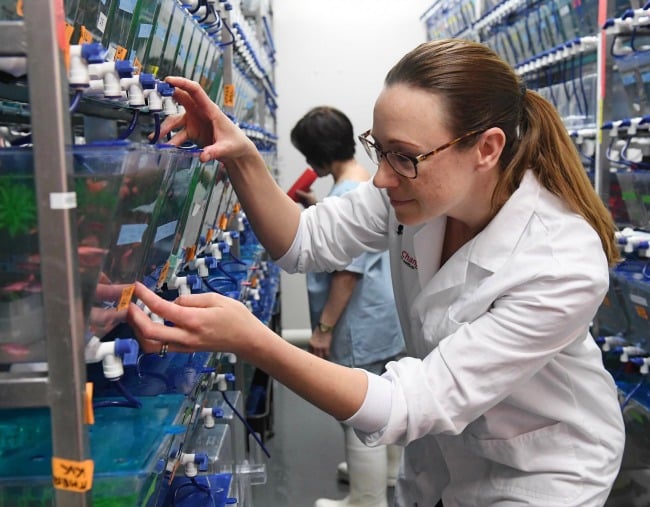 Unfortunately, it's still the case that only 16 per cent of Australians qualified in science, technology, engineering, and mathematics are women. So, there is far more work to be done to encourage young women to consider a career a STEM field as an option for them and as something they might enjoy.