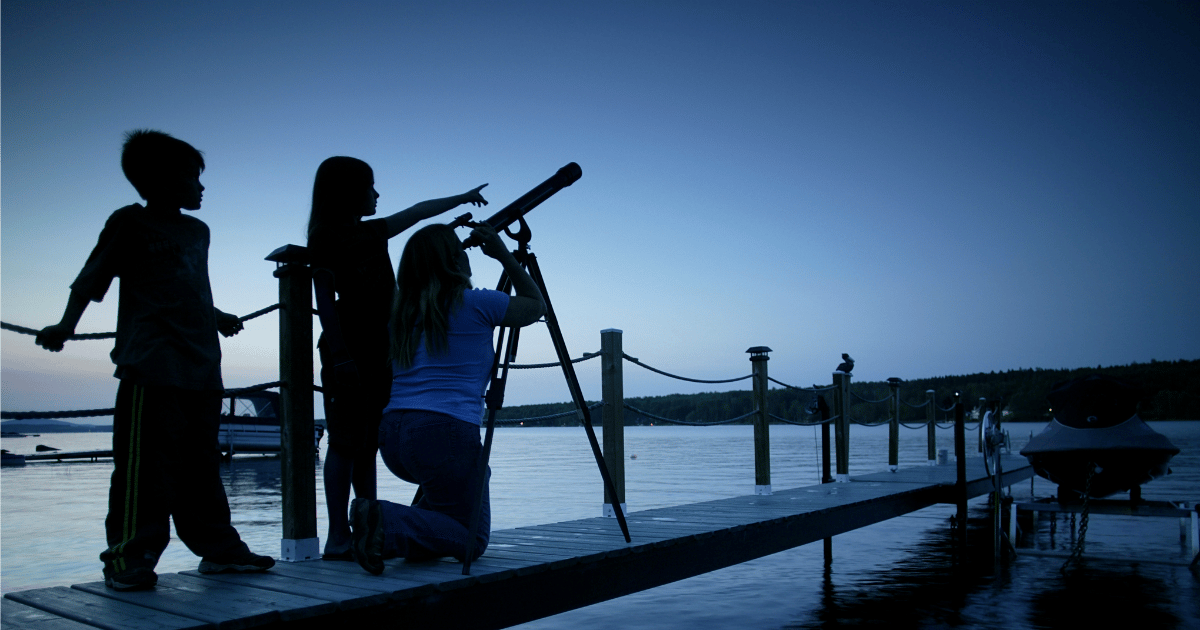 My son wants to be part of the team that colonises Mars. It's a one-way-trip. A group of incredible earthlings are being considered to be future martians so we have at least one other planet that can support life.
Thankfully he's only 13 and too young to be considered because I'm not quite ready to say goodbye to him yet. Although there are some times when I think I'd like to see the back of him.
For now he's going to have to settle for using his telescope pointed to the night sky and wonder what it would be like to be out there.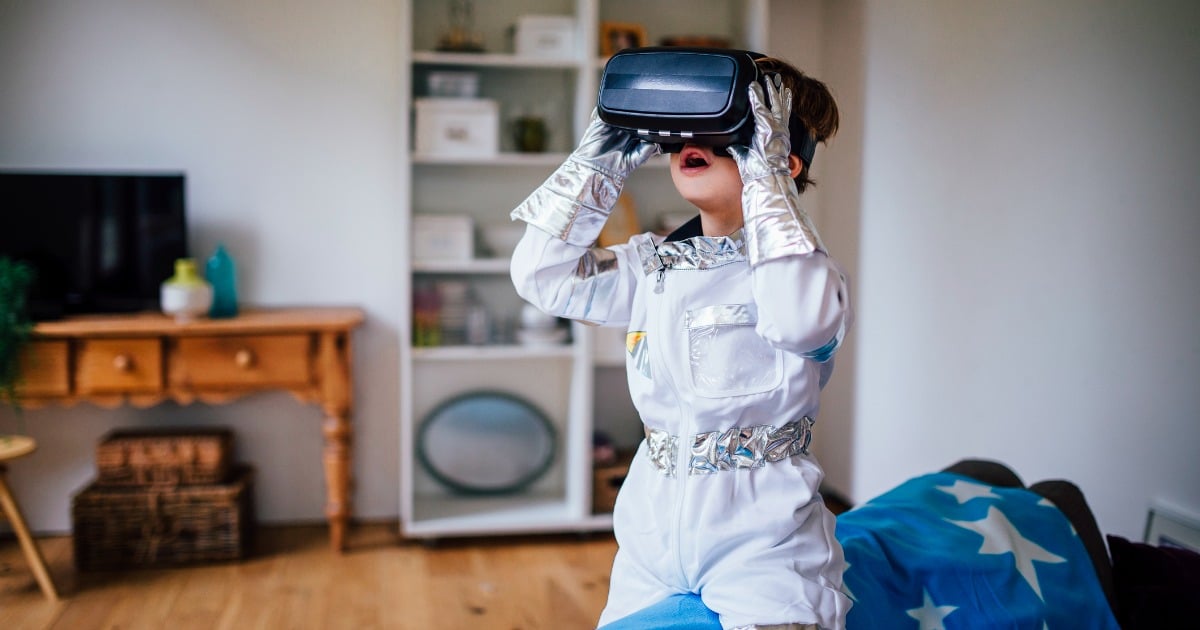 Still, I want to encourage his curiosity because he is, after all, part of the generation that is going to begin exploring space in earnest.
Not knowing much about the universe and beyond myself, I try and expose him to as many incredible resources as possible and that's easy to do in Australia because we are perfectly positioned to see the best the sky has to offer.
Our next event? ABC's Stargazing Live, a major TV stargazing experience hosted by Julia Zemiro and someone my son has worshiped and adored for years, Professor Brian Cox.
He is a superstar in the science world, host of incredible TV series and podcasts, an expert on physics, Earth and the universe, and one of those rare individuals whose excitement and incredulity about all things to do with the universe is infectious.