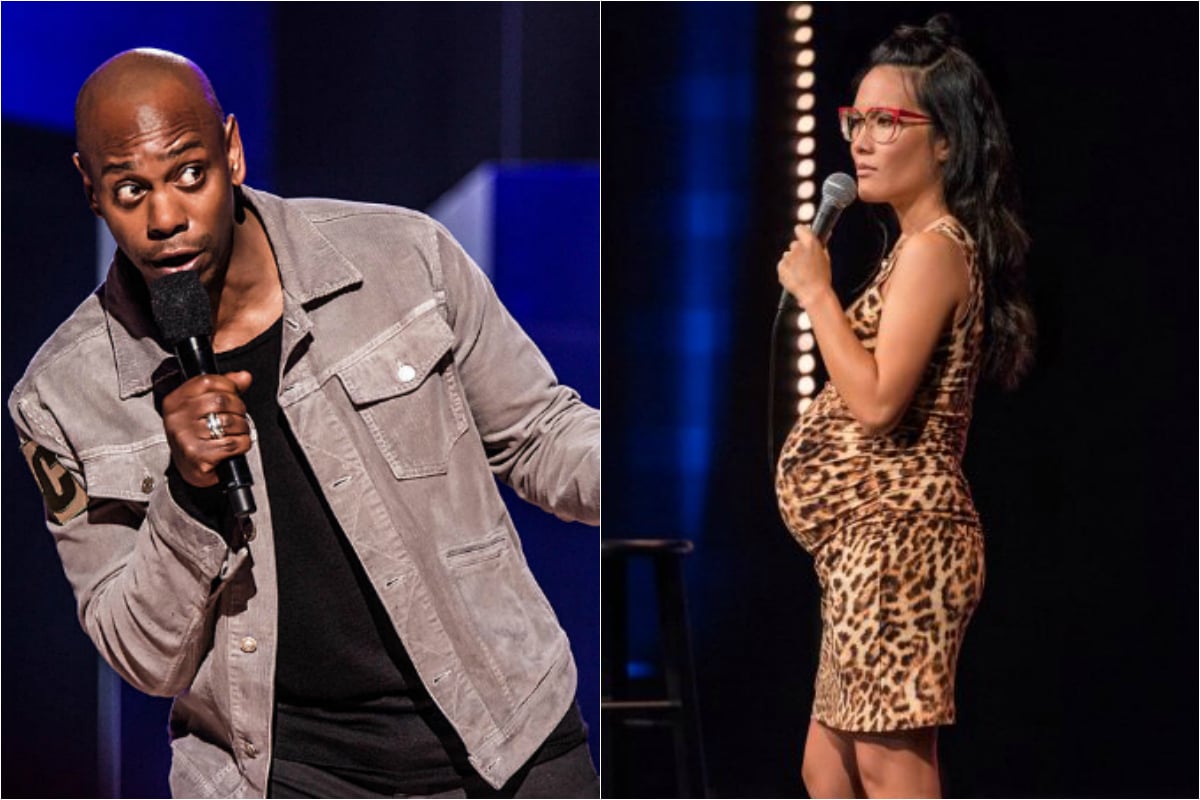 Gather round.
As the holiday season has officially begun, the time to endlessly watch Netflix series and specials is nigh. Guilt-free, of course.
And to avoid you scrolling through the streaming service for hours trying to decide what to watch, we have collated the five best comedy stand-up specials available to watch right now.
You're welcome.
Dave Chappelle: Equanimity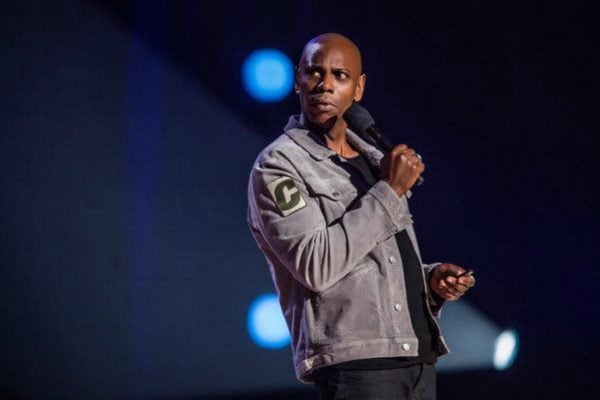 Dave Chappelle is irrefutably a master of his craft. In fact, Kevin Hart, himself one of the highest-grossing comedians in history, has credited Chappelle as being the greatest stand-up comedians to have lived.
This stand-up special, released in 2017, sees Chappelle explore complex themes of race and political correctness before he moves on to voting - all discussed in an unspeakably funny fashion.
Charlie Sheen once said he laughed so hard at one of Chappelle's shows that he ruptured his hernia. And after watching this special, it's easy to see how that happened.
Hannah Gadsby: Nanette