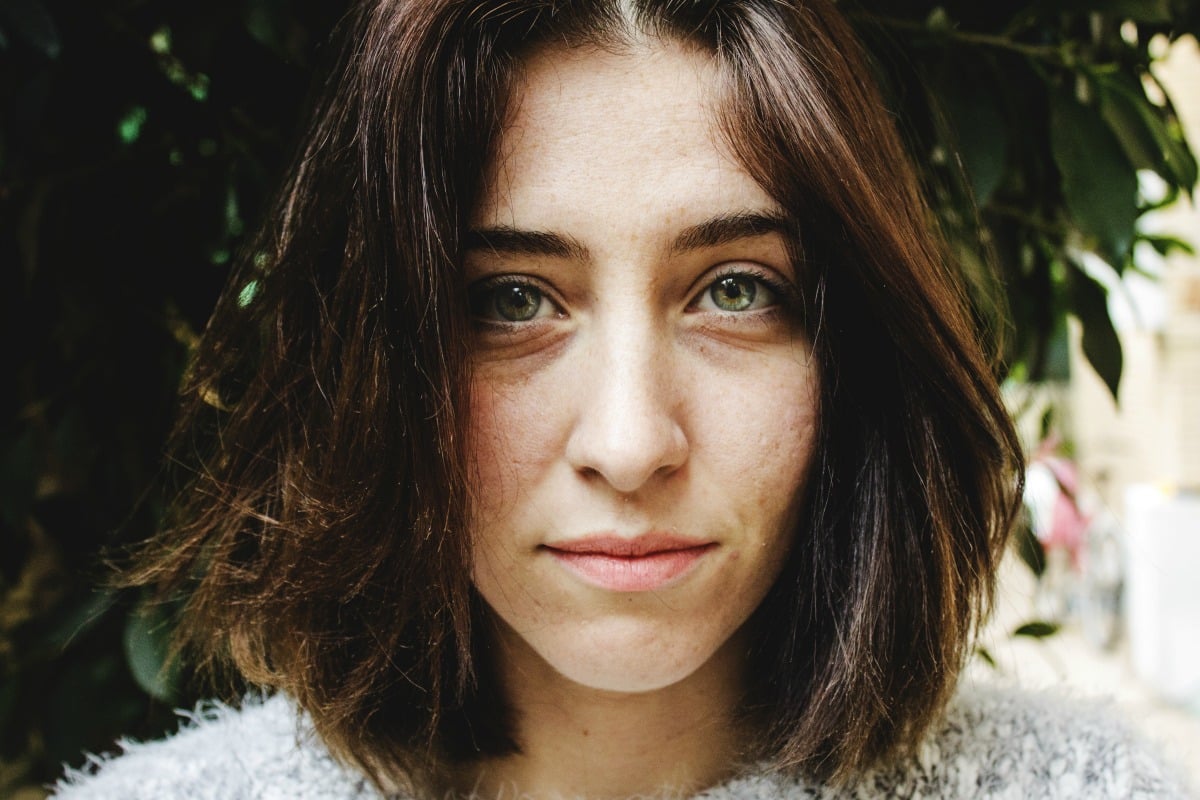 Ruby* was used to going to parties where people ended up vomiting, or passed out or doing silly things.
She was 18, it's what you did.
But at one particular house party just before they all trudged back to school to sit their HSC exams, she found herself vomiting, wetting her pants and screaming on the footpath of a classmate's house.
She'd had her drink spiked. 
How do you talk to your teens about alcohol? Post continues after video.
The Australian Drug and Alcohol Foundation says drink spiking is common, but we actually don't know how common because it's so underreported. The most recent figures are from 2003 which estimated there were about 4000 incidents that year. Even still, they're just the cases we know about.
This gathering of about 40 classmates and friends was like any other party that year. Ruby had consumed three cruisers which she'd bought herself and was sipping on a vodka orange which had been supplied by the house (she suspects from the absent parent's liquor cabinet) when things took a turn.
"You know when you have that quiet moment when you reach peak drunk and you go into a bedroom and have a DnM (deep and meaningful) with your friend?" Ruby told Mamamia.
"Well, that was happening and I started sweating a lot. I never sweat and I was just dripping," she explained.
Ruby also started to go really red, so suspecting she was perhaps just overheating, she hopped in the shower to cool down. It didn't help, soon Ruby's eyes started to roll into the back of her head.