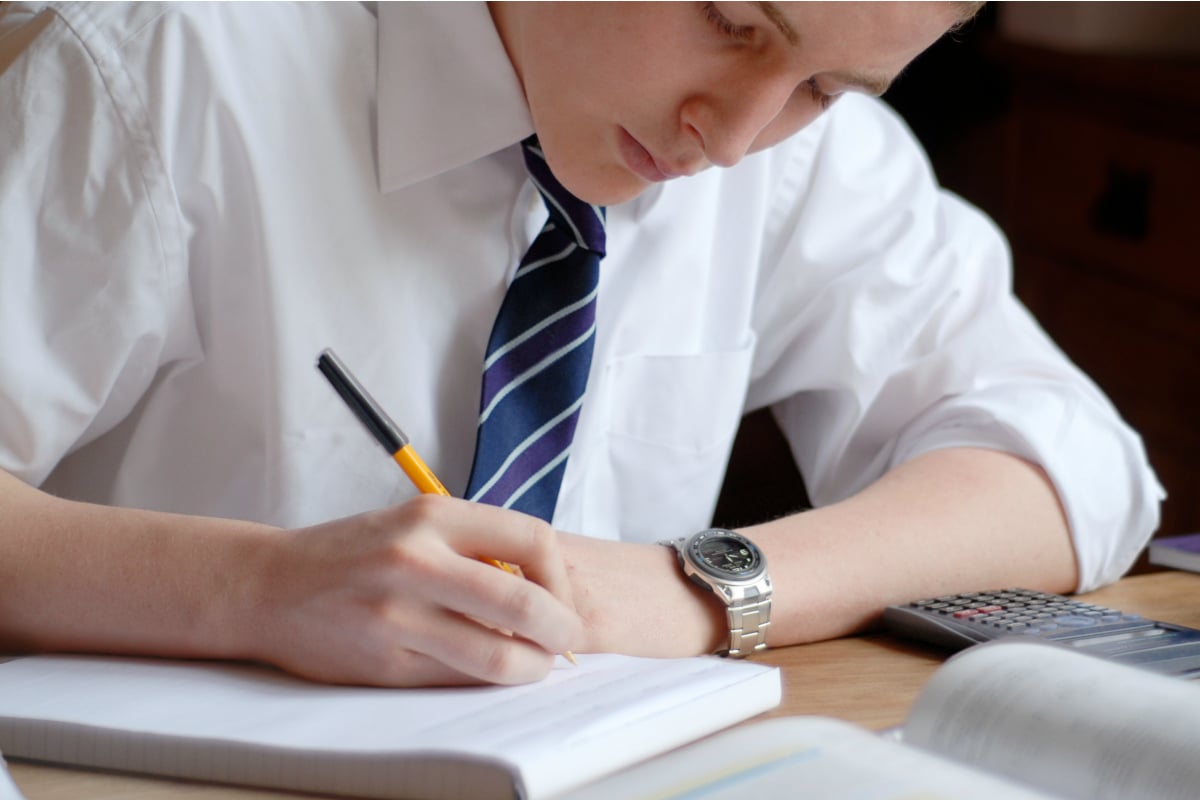 I really hate the HSC. It causes so much angst year in year out, and yes, I know we need exams to help with university admissions, so no, I'm not suggesting we abolish the HSC all together. But I do think we need to make some serious changes, because our current system sucks.
For starters, the pressure and hype that surrounds the HSC is ridiculous. And no, the stress students complain about isn't exaggerated or an over-reaction on their part, the pressure they're under is real and completely valid.
Sure, as adults – with the benefit of hindsight – we know the HSC won't make or break their futures. That if their ATAR isn't high enough to grant them direct access to the course they've had their heart set on, it won't matter in the long run, because if there's an area of study they really want to pursue, they'll find a way to get there, no matter what their ATAR.
But this isn't the message our students get. They're being taught, by the hype attached to the HSC and the stress they're under at school, that their ATAR is all important and a direct measure of their intelligence, worth, and future prospects, but sure – no pressure.
Side note… Mia Freedman says 'there is life after Year 12 Exams'. Post continues after video. 
Except that Year 12 students are feeling the pressure, and they're collapsing under the weight of it. It's evident in the growing number of special provision and Educational Access Scheme (EAS) application forms I'm asked to complete each year – the forms that enable students with recognised mental health issues to access things like rest breaks or extra time during their exams, or entry to university – and the high (and growing) rates of anxiety and depression we're seeing in Year 11 and 12 students.
And sure, some students are applying for special provisions and the EAS on mental health grounds because stressors in their personal lives are impacting their ability to study, but a hell of a lot of the students I see are stressed because of the HSC and the ridiculous pressure they're under to outperform each other and secure their futures. It's an academic 'Hunger Games', and it's gotten way out of hand.