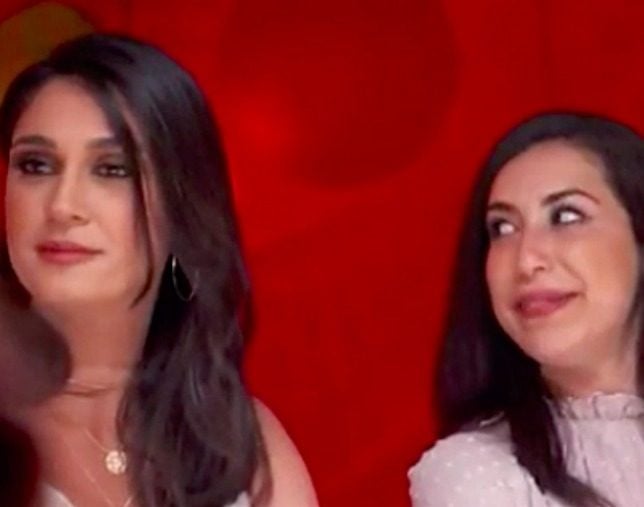 For all your My Kitchen Rules Australia gossip in one convenient place, check out our My Kitchen Rules 2018 hub.
Reality television producers are clever.
They earn their cash in being hidden puppeteers; strategic masterminds when it comes to befriending contestants, propelling drama, and creating delicious havoc.
They are wizards at pulling the necessary levers that transform the boring into thrilling. In manipulating real people and scenarios into TV gold, their toes can creep towards a line of immorality – one that occasionally demands they prioritise ratings ahead of the humans suffocating underneath them.
Producers can chop and change and weave footage together. They can be meticulous in what they do and don't show.
They have a lot of power at their fingertips.
But.
A TV producer cannot put the word "blowfish" in a contestant's mouth. They cannot make you mutter "disgusting clowns" under your breath, or compel you to shout, "I've got a really good doctor to go to fix your ugly face", or threaten, "I'll come for you and I'll come for you and I'll come for you."
Watch the outburst here. Post continues after video.
When Sonya and Hadil of My Kitchen Rules infamy launched a pre-emptive strike on Channel 7  and its production team today, they brushed off their atrocious behaviour in tonight's episode with a simple excuse:
"[We are] not in control of how we are portrayed but we lived it and can sleep well knowing the truth," the pair wrote in an Instagram comment.