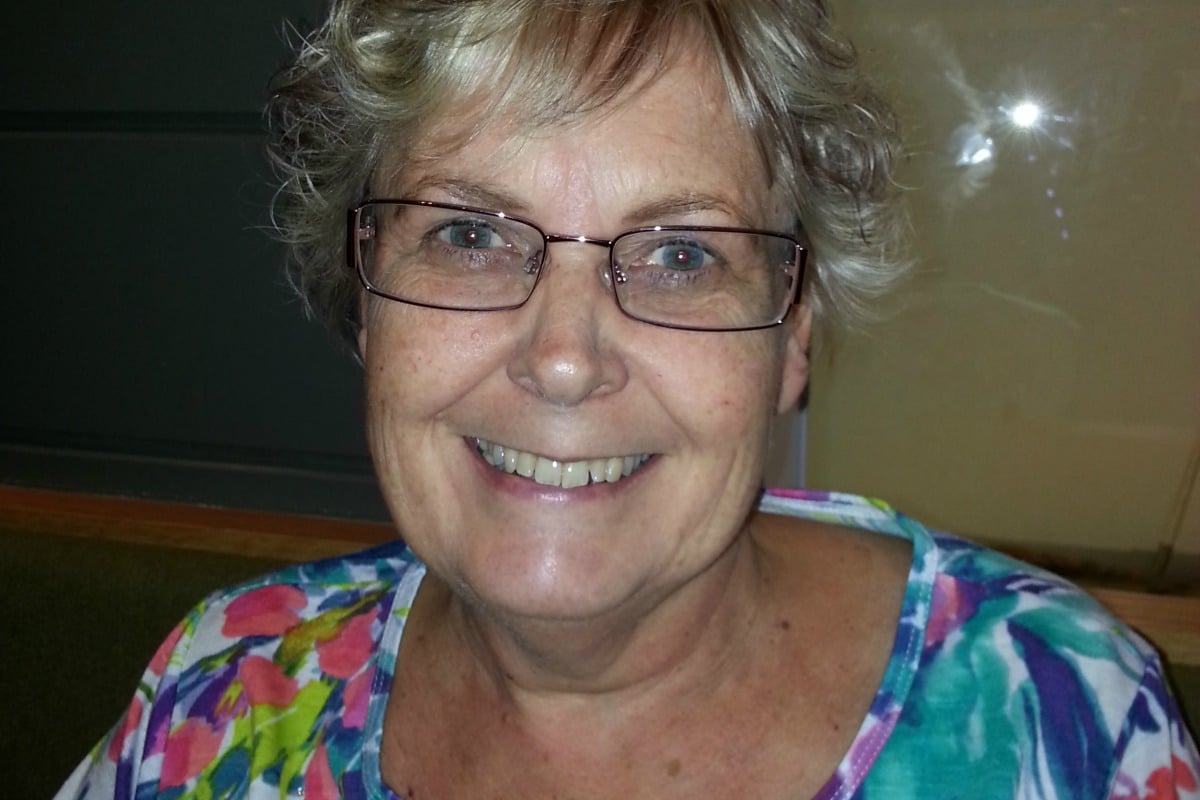 I have been asked by a family member how they can understand my major depression, anxiety and post traumatic stress disorder.
This is what I want them to know.
My depression is due to both loss and grief.
My loss and grief are from losing my son.
You may say I have not lost him. In some ways you would be correct because he did not physically die according to the expected and accepted way humans understand dying.  But the son I had, the son I knew before his acquired brain injury (ABI) occurred, did die.
I suddenly had a son I did not know. I had a son who was basically a baby again. He had to learn to do everything again. Everything.
His injury had also occurred in a way that people do not want to recognise.  They do not want to recognise that the medical profession can make such a life threatening mistake to a child.  Even in the disability field among carers I feel isolated. ABI the understand, but when you are asked how it occurred and you say, 'medical negligence', they do not want to know.
Why?
Because most of the time they are relying on medical professionals to look after their own child/adult with a disability, so they do not want to think that a medical professional can cause something like this to occur.
I have lived with this now for 18 years and it never changes, it never goes away, I am unable to move forwards or backwards, I am stuck in limbo.
I have talked it over many times with my psychologist, who I see on a monthly basis.  My son's one major goal since his ABI has been to walk on his own and to run again. You live with your own child, whose only goal is to do this, knowing that it will never occur and realise how hard it is to not feel loss and grief.