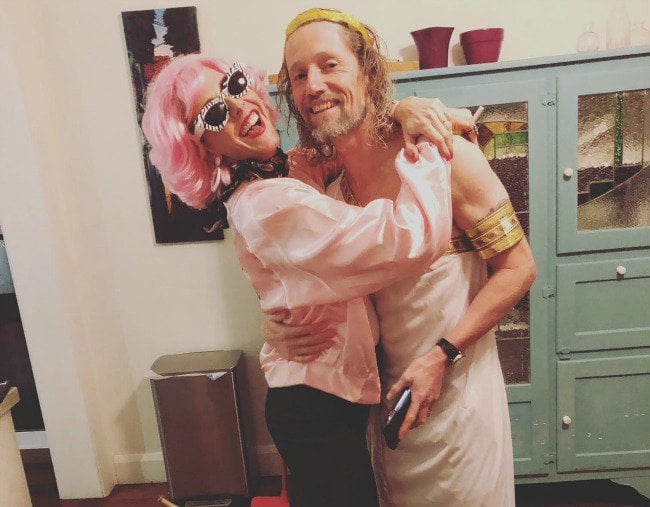 My husband Jules is currently on a two-week surfing holiday with nine other blokes. He Skypes us most days and I am getting a lot of What's App photos depicting vast stretches of blue water and the fish he has caught and eaten. In the meantime, I am at home with our two boys Toby, aged seven and Leo, 16 months, and thanks to the help of my mum we are all managing pretty well.
I say 'pretty well' because of course, we miss him and his excellent fatherly and husbandly skills, but he deserved the break and it is good to have some time apart.
Since Toby came along in 2010, we have been big proponents of the solo holiday or short break from family time. There are so many benefits when one parent gets a vacay, not least of all that the person in question comes back feeling refreshed and ready to parent up a storm.
As the current non-holidaying parent, I can confirm that it is not all slog being left behind either. In fact, I have noticed quite a few advantages to having a break in our normal family routine…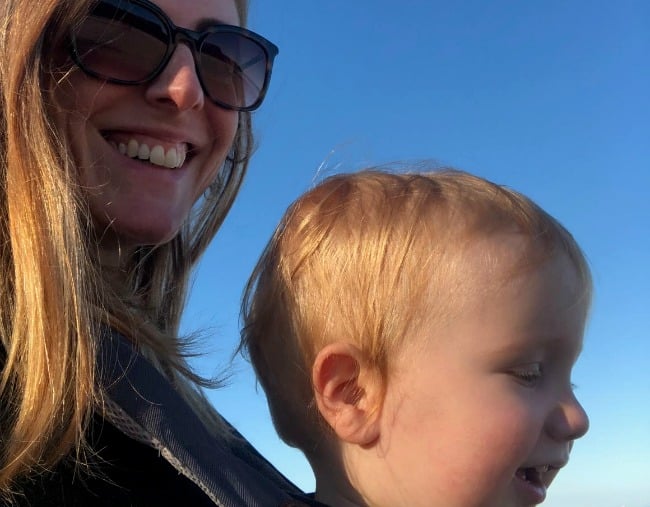 1. Our big comfy bed – all to myself.
We both love our king size bed and squidgy mattress, so when we leave it behind to go away, nothing can come close to its extravagant comfort. With Jules overseas, I get to roll around in it freely, starfish and sleep diagonally. I don't of course because I am conditioned to sleep on my side of the bed, but I could if I wanted to.
2. Eating low-key dinners.
I feed the kids early with some family staples that mostly revolve around spaghetti Bolognese or pumpkin soup. Sometimes I eat with them, sometimes I do not. With my gourmand husband away, I can please myself with the lamest, non-dinner-dinners out there. Beans on toast, a giant schnitzel, pie and peas, a cheese board; all of these yummy-slummy low-key options mean less washing up, less preparation time and a satisfied belly.