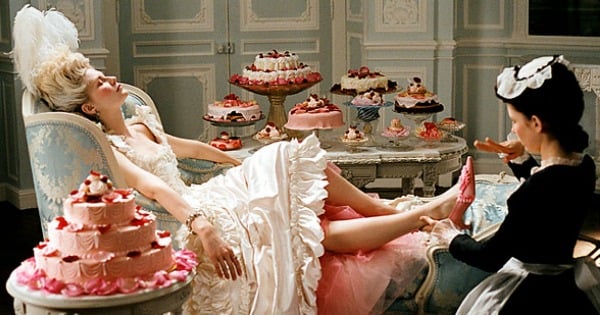 Sometimes, at the end of a long, hard day there's only one thing on your mind: 'If only I had a spare 20 minutes, then I wouldn't be feeling so rushed'. And maybe then: 'I can't wait to just hurry up and get to sleep so I'm ready and rested for another hectic day'.
What if there were a few, very simple, things you could do throughout the day to reclaim that lost 'me time'?
To get back that spare third of an hour to have a bit of breather, put yourself first or maybe just get something done?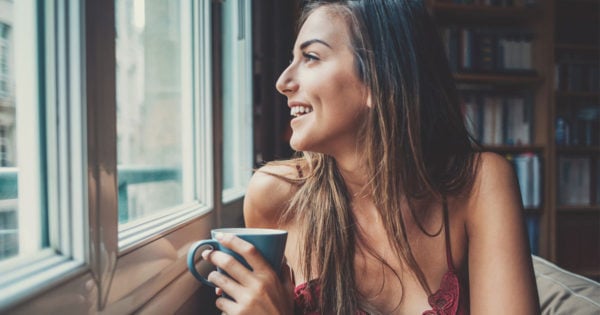 It's much easier than you think. Trust us. Here's how you can do it:
1. Take a nap.
You might be thinking 'there's too much to do - I don't have time for sleep!', but taking a quick 20-minute snooze is not the lazy way out.
It's all about napping smarter, not longer; research has actually shown that a 20-minute power-nap is the perfect amount of sleep to refresh your brain and keep yourself alert for the rest of the day.