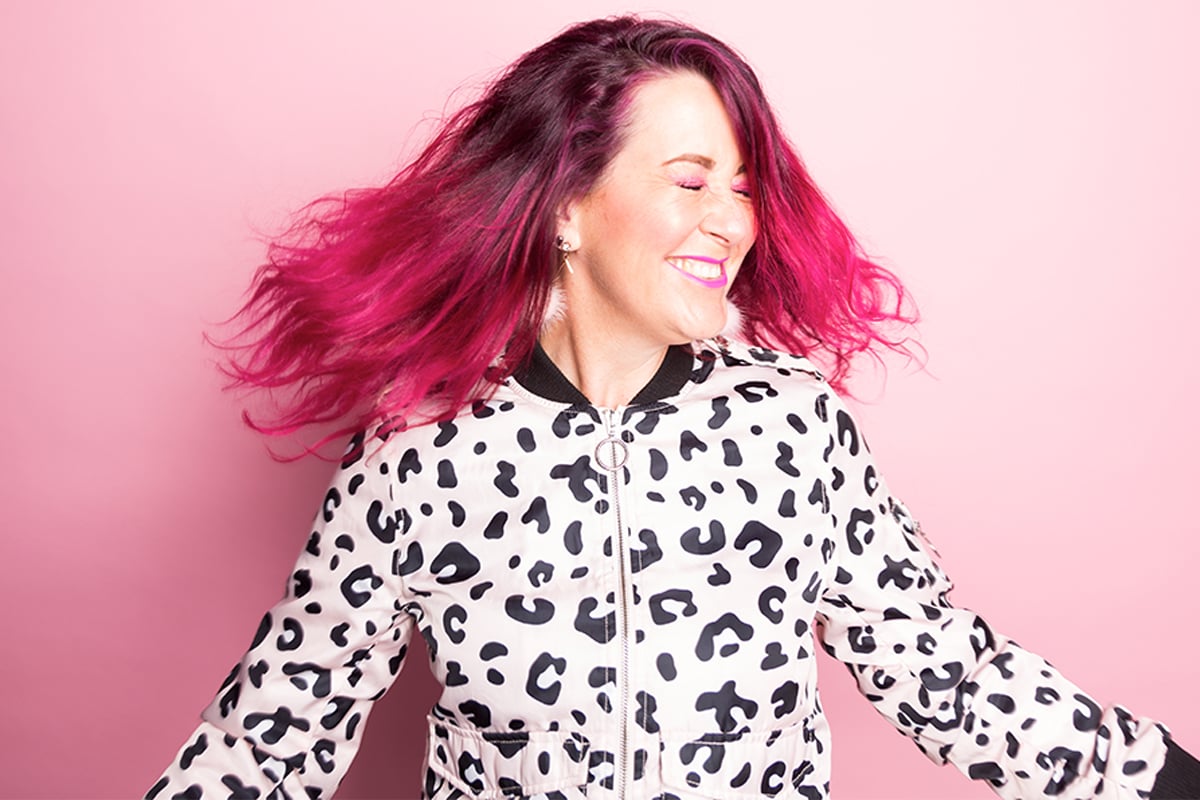 If you have had an orgasm in your sleep, according to researchers at the Kinsey Institute for Research in Sex, Gender and Reproduction, you're one of the lucky 37 per cent of women who are able to climax while snoozing.
If you haven't been blessed with a Big O during a big sleep, you may be in luck – the study  found that one in three women experience sleep orgasms by the time they turn 45.
So what does it feel like? How do you make one happen? Experts say two simple steps – a deep REM sleep and a sex drought are the best ways to prompt your body to reward you with a climax in the land of nod.
But there are a few extra tips you can have up your sleeve, according to some of the ladies in the Mamamia office, and those who've shared their experiences of sleepy time climaxes on Reddit.
"I have them when I'm stressed."
"I was really late on the orgasm front. I started having sex very young, just 14, and while it was pleasurable, I couldn't climax until I was 21, through sex or masturbation. However I started having sleep orgasms about once a month from the age of 12 or 13.
I'd wake up having what I thought was a seizure – the spasms were so strong and violent it almost hurt. I actually didn't look forward to them! I wasn't until I had my first ever orgasm through masturbation that I was like, "Oh my god, that's what that was!"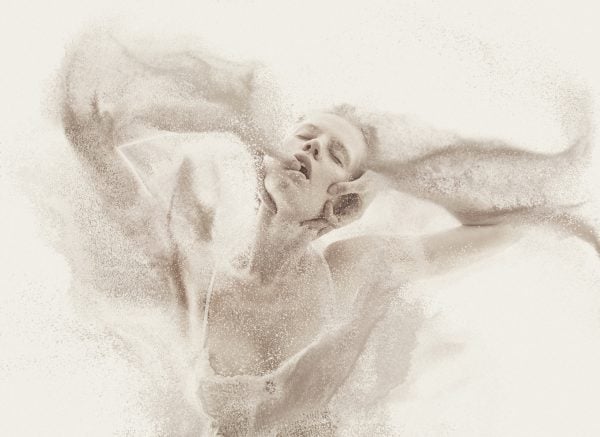 I still have sleep orgasms a few times a year and it's always a nice surprise. For me, the only way they will come on is during a stress dream. The dreams have zero to do with sex, and never have. In the dream I will be doing things like running late for work, struggling to make a phone call, or, disturbingly, arguing with a relative. As the stress reaches it's peak, so do I. Occasionally, I wake up on the verge and have to quickly finish myself off, usually a quick rub in that general area works fine.
I find that having 'sexy thoughts' before bed and or masturbating without climaxing brings them on, as does going a few weeks without masturbating. It's kind of worth it, as the orgasms I have in my sleep are far stronger than any I've had awake".
"I have them when I sleep in."
"I don't get these sleep orgasms often, probably only about 3 - 4 times a year. I got my first one a couple of years ago after becoming sexually active. As far as I know, they always happen in the morning if I'm sleeping late on a Saturday or Sunday and I'm in a dreamlike state where I'm half asleep half awake.