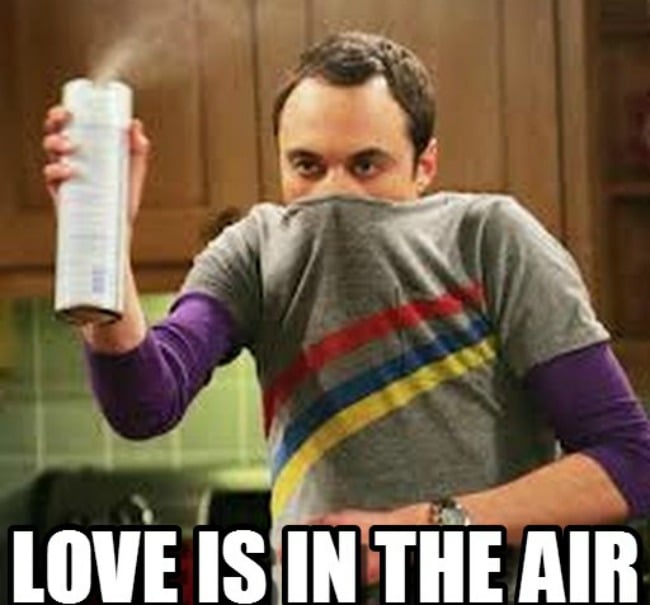 I think we can all agree attending weddings as a single person is… problematic.
Never has an event more designed to make single people feel like a gnome in a garden of roses existed.
Like Noah's Ark, everything is made to suit pairs, leaving single folk roaming aimlessly like the odd hippo out.
And all that love and hope for the future in the air? Nauseating.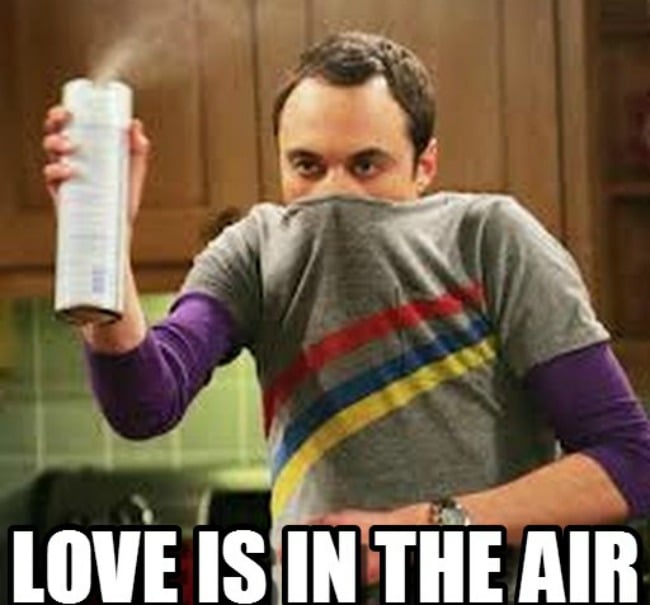 So when we heard about how one bride played ultimate matchmaker for her single friends, it divided the Mamamia office.
The clever tactic is called the 'singles list' and according to one recent single wedding attendee, it's got a pretty decent success rate.