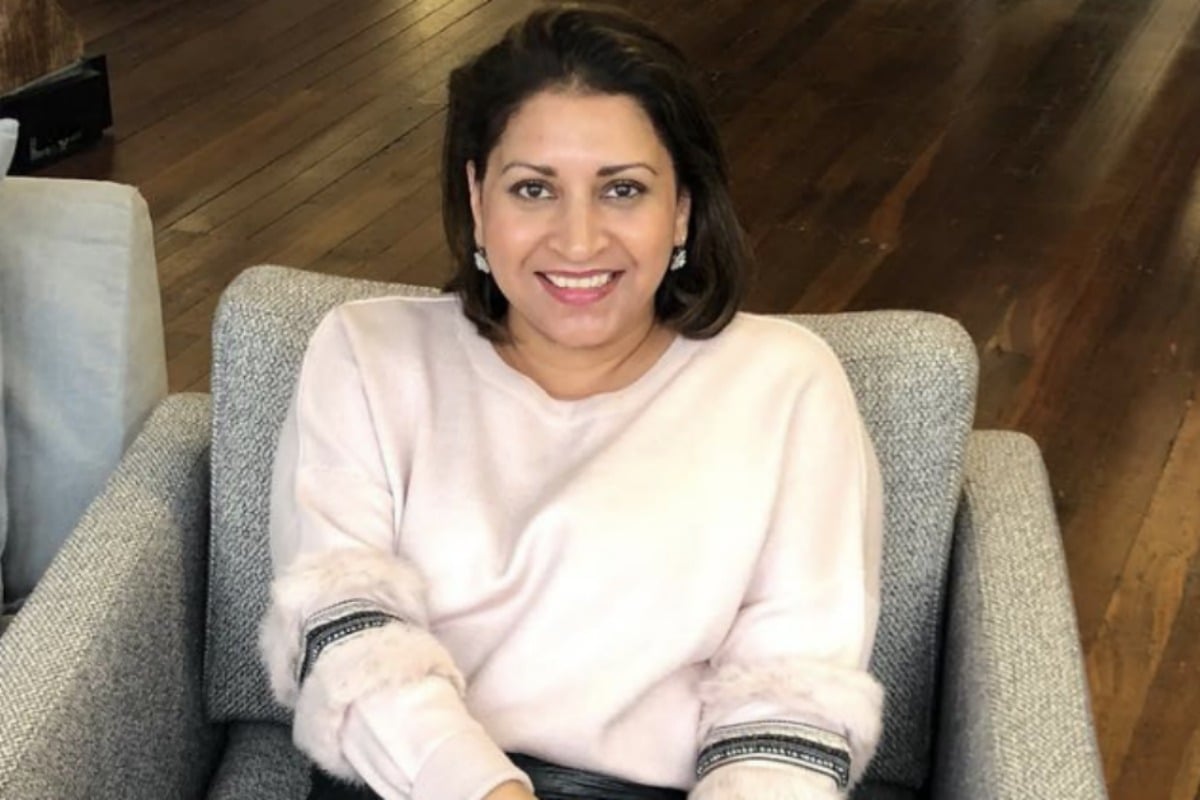 I love running into people in the supermarket. I'm a weirdo, I know.
In our little community it's unavoidable, so I figure I might as well embrace the chance to meet my kid's classmates, or teachers, or other school parents.
And if I can embarrass my son, 12 year old Winston, at the same time, that's a bonus.
This week, we saw a school friend, Emily*, when we were at Woolies.
Things people say before having kids. Post continues below. 
I'd heard a bit (all good things) about Emily, so being the complete tragic mum I am, I insisted we stop for a how-were-your-holidays chat.
Which meant Winston needed to introduce me.
"This is my mum," he told Emily.
Her response wasn't exactly expected.
"Oh Winston, you're always making things up as a joke, she's not your mum!"
I burst out laughing, knowing exactly why Emily didn't believe him.