Australian model Simone Holtznagel said she was 19 when she was told lose weight by a modelling agent who recommended she "just drink one can of Coca-Cola and have an apple a day".
Appearing on I'm A Celebrity, Get Me Out Of Here!, the 24-year-old former Guess model told fellow contestants Fiona O'Loughlin and Josh Gibson about the harrowing ordeal which happened at an agency in Milan.
"I went in the room and [the agent] said 'Can you lift up your top?'," Holtznagel said.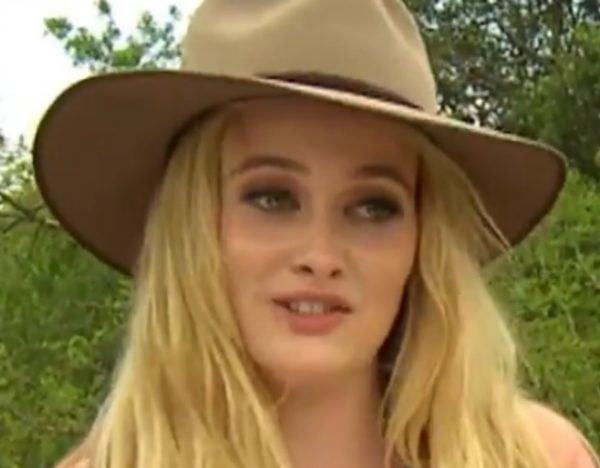 The female agent told her: "You look good but you have a lot of baby fat around your face. Maybe you should lose some weight." This was followed by the coke and apple recommendation.
Are you watching Married At First Sight? Catch up on the latest here: The Twins recap Married at First Sight ep 9: "You're a douchebag." Two women are left heartbroken.