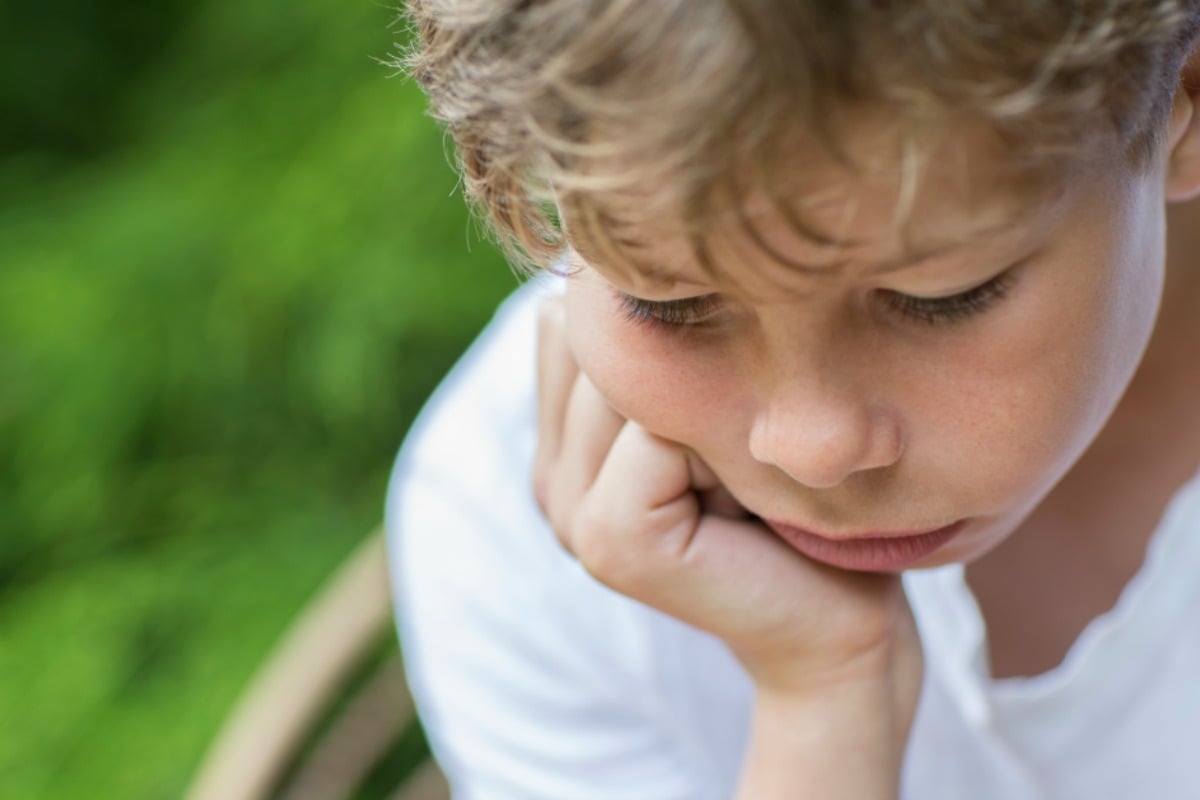 Hi,
I cannot stand my best friend's 12-year-old son, Jake, and don't know what to do about it.
Over Christmas and New Year, a bunch of us went away together, and he single-handedly ruined the entire experience.
Jake has no respect at all for adults and behaves as though he is one of us. He sat every night at the dinner table, hands behind his head like he was in charge, and interjected into conversations he knew nothing about. 
One night, after I made dinner, he said I'd "overdone the chicken" and that the sauce looked like something his "dog had thrown up". 
I tried to laugh it off, but was most furious because neither of his parents reprimanded him.
Later in the night he asked his mum, loudly so everyone could hear, "Why are her teeth that colour?" while looking at me. She was clearly mortified.
The problem is, I don't think this is a phase. His father is much the same in terms of his supreme arrogance and dominance over social situations. 
Am I being petty? Or should I say something?
Anonymous 
Let us start by saying you are not at all being petty. This child sounds like a d*ck.
If there's one thing we know it's that: Children. Don't. Change.
They stay the same. Always. Specifically in terms of their behaviour.
But we're not here to bitch about little Jake, as much as we'd love to. We're here to solve problems, so here are your options:
Start a passive aggressive Whatsapp group
Start a Whatsapp group with a few (petty) friends and use it exclusively to bitch about Jake. Include identifying details (full name, physical features), as well as photographs, so there's no mistaking who you're talking about. Then 'accidentally' add your friend.