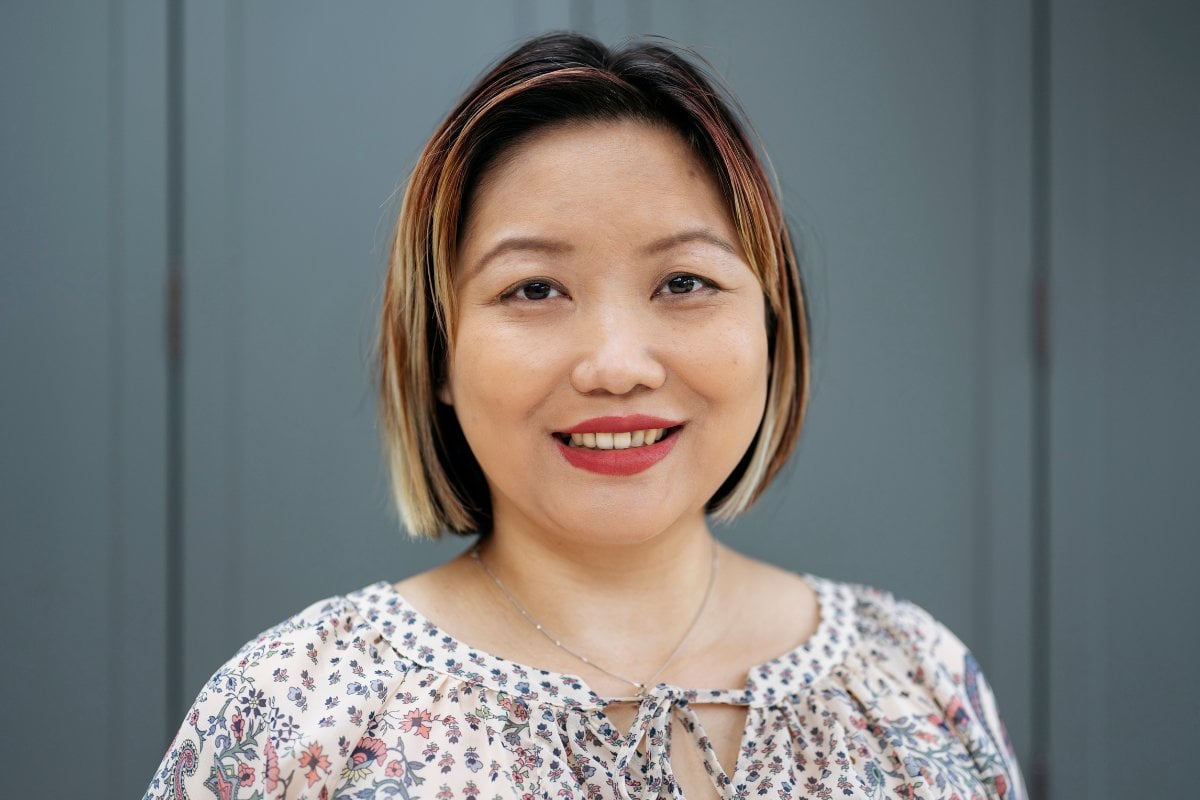 This post contains graphic descriptions.
I'm a teacher and one of the cardinal rules of the profession is that you're not supposed to have favourites. And I don't, but there is one student in my class this year whose progress makes my heart swell. Like all of my students, this student has a profound intellectual disability. He has ASD, he is non-speaking and in order to be safe, he requires 1:1 support and supervision all day, every day.
This year he has made extraordinary progress. He's taken tentative steps towards socialising with his peers, he has been gesturing to the toilet when he needs to go and with lots of support, he has even been able to leave the school for an excursion for the first time in his schooling career. These would seem like very modest achievements for a normally developing 14-year-old. But for him, it's been monumental. He knows he's making progress and he's proud of himself. As he should be.
Even though he has had a great year, he still sometimes defecates in the playground or smears faeces on classroom walls. He masturbates openly when he gets excited. Earlier in the year, he choked one of his classmates with his hands when they got too close. He has caused serious bodily injuries to staff and students at school. His huge progress doesn't change the fact that he lives with a significant disability which causes him to regularly behave in inappropriate and dangerous ways.
Behaviours like these are commonplace in special school settings. And I don't write this article to shame or 'other' my students. I write it because while a lot of people have a lot of opinions about inclusion in education, not a lot of people know what the average day in a special school classroom looks like. Where you might picture students working at desks, my students often refuse to even enter a classroom. While you might think of school as a place to learn to read and write, my students are still learning to communicate, to ask for things without hurting themselves or others. When you think about disruptive behaviours in a mainstream class, you might imagine some back-chat. Disruption in my classroom looks like bloodied noses, broken windows, lockdowns and police visits.