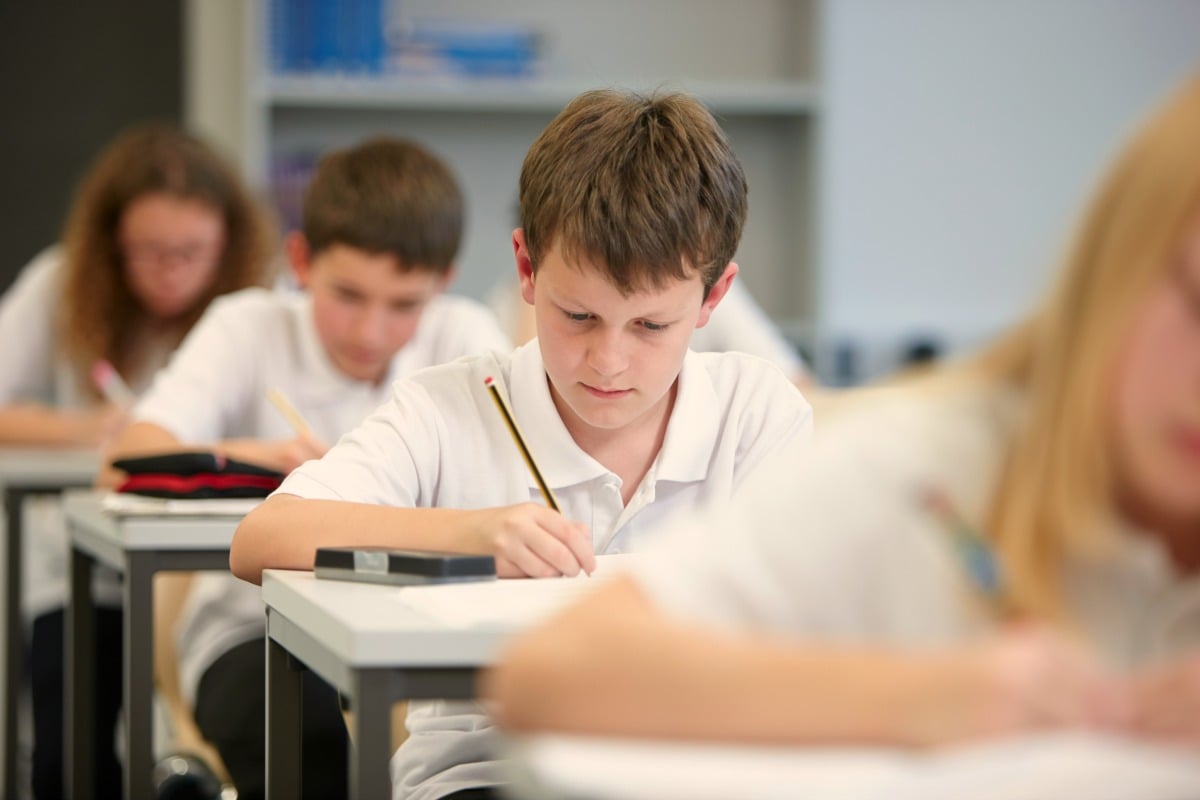 The preliminary results from this year's NAPLAN tests were released today, showing a decline in the writing skills of secondary school students since the past decade.
While primary school students improved in many areas since last year, students in year 7 and year 9 performed below the 2011 average for writing.
Federal Education Minister Dan Tehan, said: "Overall, the results for 2019 show that since NAPLAN started in 2008, there have been gains in most test areas, particularly in the primary years."
Tests were taken online for the second time this year by half of the nation's schools.
The program suffered a number of technical issues, with students unable to log in or losing connectivity during the test. Those students affected were able to re-sit the tests but a disclaimer was issued that the results should be "interpreted with care".
In a controversial move, Victoria's education minister James Merlino has announced for an overhaul of NAPLAN to make the program more relevant for year 9 students by linking their results to future job applications.
"These results don't reflect what students are capable of and we must investigate options to ensure our year 9 students are more engaged. This is about making the test more relevant, not adding unnecessary stress to NAPLAN," said Mr Merlino.
It sounds good in theory but what do teachers and parents – the ones who ultimately deal with our children's anxiety and stress about NAPLAN – think about the test?  Here are 11 parent's and teacher's opinions.
Francesca – "I

t was a waste of time"
With children that are now adults who did their NAPLAN I still feel strongly that it was a waste of time, with undue pressure on children and their teachers who were encouraged to change the curriculum and review review review so the school would then rank well in NAPLAN.
Laura – "

I hate it and the kids hate it"
Teacher here, I hate it and the kids hate it. It's not an accurate reflection of their learning. The school freaks out and starts doing NAPLAN prep which takes time away from the already overloaded curriculum.
Kate – "I

t's just a test"
I'm a parent and I don't put any emphasis on it for my kids. I say it's just a test to see what you know, some questions you'll know, some you won't. Just try your best. The last results I didn't even show my son, he didn't ask about it and I didn't see the need to tell him. I just filed them away. I'll do the same this time, though my middle son will want to know his results but I won't make a big deal about it.