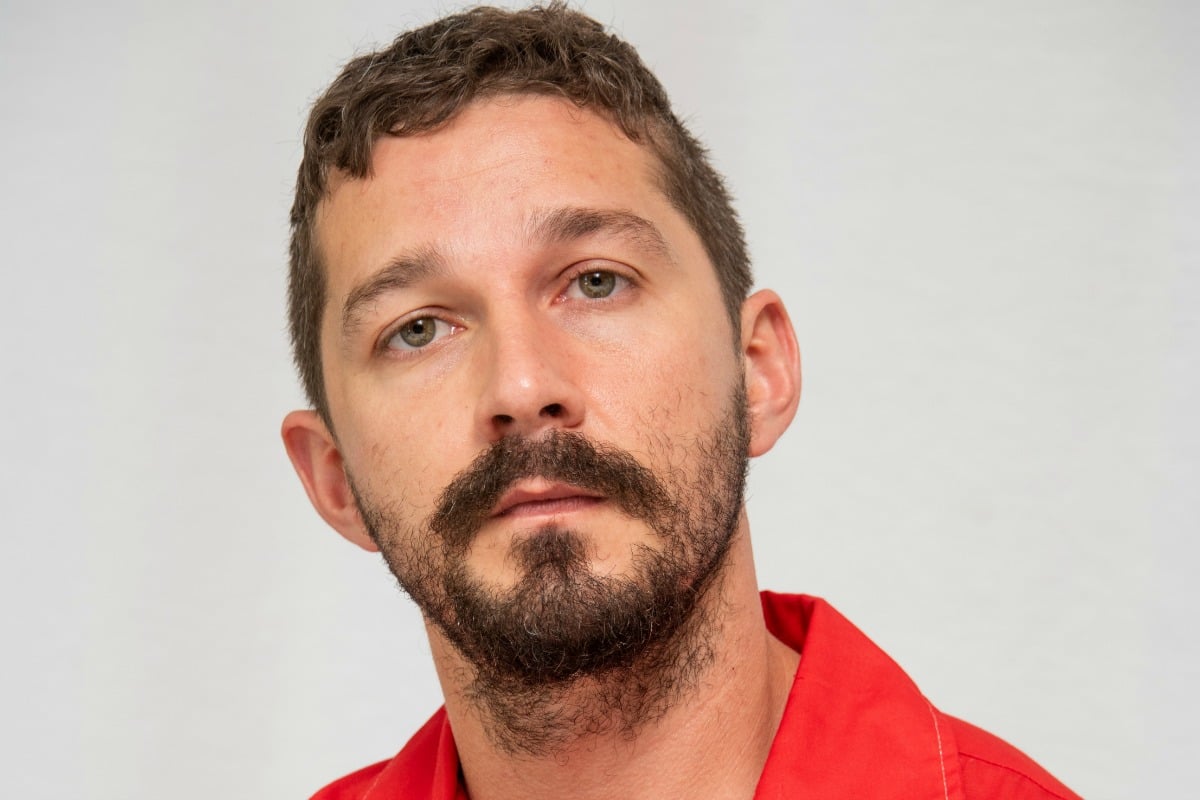 This article contains mentions of rape and sexual assault and may be triggering to some readers. 
Shia LaBeouf has a new movie, where he stars as a version of his own alcoholic father.
And yes, it explains a lot.
LaBeouf's upcoming film, Honey Boy, a title which refers to his dad's nickname for him, was written while the actor was in rehab in 2017. All reports indicate that it finally gives us an insight into why the troubled actor has coped with fame and fortune as he has.
The now 33-year-old is a former child star who's publicly struggled with his demons ever since, despite having a successful Hollywood career. For a long time, audiences were just as familiar with LaBeouf's off-screen behaviour as they were with his performance in blockbusters such as the Transformers franchise.
Here's everything we know about the Disney Channel star who turned into one of Hollywood's bad boys.
Watch the trailer for Shia LaBeouf's Honey Boy below. 
Shia LaBeouf's childhood.
The actor who has said he's Jewish, grew up in Echo Park, in Los Angeles.
His French Cajun father, Jeffrey LaBeouf, was a clown from San Francisco who had spent time in France studying commedia dell'arte.
LaBeouf also told Vanity Fair his father was a "drug trafficker", and served three tours in Vietnam, after which he became a heroin addict.
"It wasn't that he was a bad father, because he was a great father," LaBeouf said.
"I couldn't have wished for a better father, especially for what I'm doing now. But at the time, the party never stopped for him."
Jeffrey developed stronger issues with substance abuse as LaBeouf, an only child, grew up.
His mother Shayna, a former ballet dancer who'd studied in New York, was LaBeouf's rock.
After he decided to get into acting, LaBeouf hustled to get parts in television commercials. He finally landed the role of Louis Stevens on Disney's Even Stevens in 2000, when he was 13. From there, he starred in movies such as Holes and Constantine.