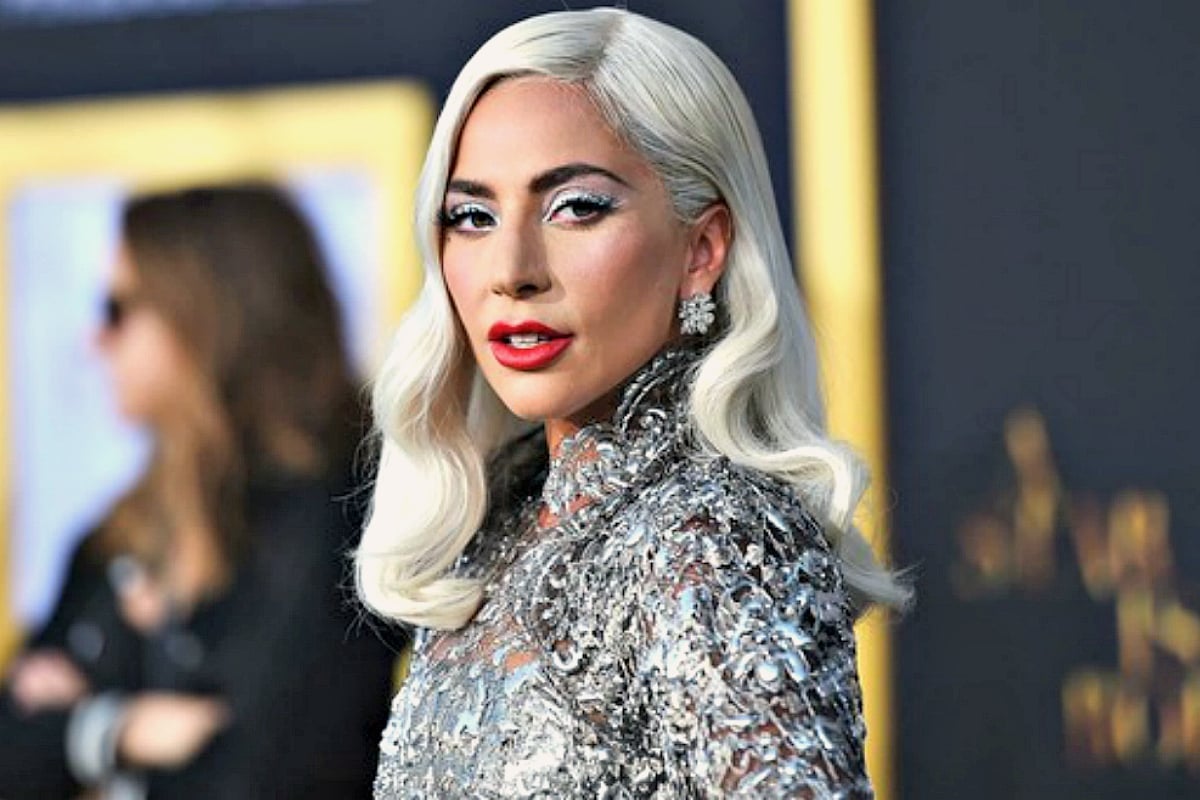 1. The text messages between Kesha and Lady Gaga, where they refer to Katy Perry as "mean".
This week, text messages between American singers Kesha and Lady Gaga went public thanks to Kesha's four-year legal battle with her boss and music producer Dr. Luke.
Billboard reports the text messages were released after the A Star is Born actress was subpoenaed by Dr. Luke, who is accused of sexually harassing and assaulting Kesha over a number of years.
The singers' exchanges in 2016 went into detail about how they believed fellow singer Katy Perry was also sexually assaulted by Dr. Luke, but was refusing to come forward.
"She could bring the whole thing to a head but she won't," Kesha wrote to Gaga.
"She is probably really afraid to lose everything," Gaga responded to Kesha. "U are really strong standing up to him, she's not as strong as you yet."
The messages also described Perry as "mean", and discussed how they should try to find "sympathy and empathy for her."
Both Gaga and Perry have addressed the text messages on Twitter, saying they no longer have anything to do with their friendship.
"@katyperry & I have grown up in the industry together," Gaga tweeted. "We've gone through both celebrations & differences w/ each other. These are old texts. We've matured, gotten over the past, love each other & share deep respect. Katy is my friend and is truly a kind soul. End of story."
Perry responded to Gaga's tweet, writing, "Love you too friend … Onward and upward."
.@katyperry & I have grown up in the industry together. We've gone through both celebrations & differences w/ each other. These are old texts. We've matured, gotten over the past, love each other & share deep respect. Katy is my friend and is truly a kind soul. End of story. ❤️

— Lady Gaga (@ladygaga) November 30, 2018
Love you too friend ❤️ Onward and upward ????‍❤️‍???? https://t.co/tYl4ueBjB5

— KATY PERRY (@katyperry) November 30, 2018