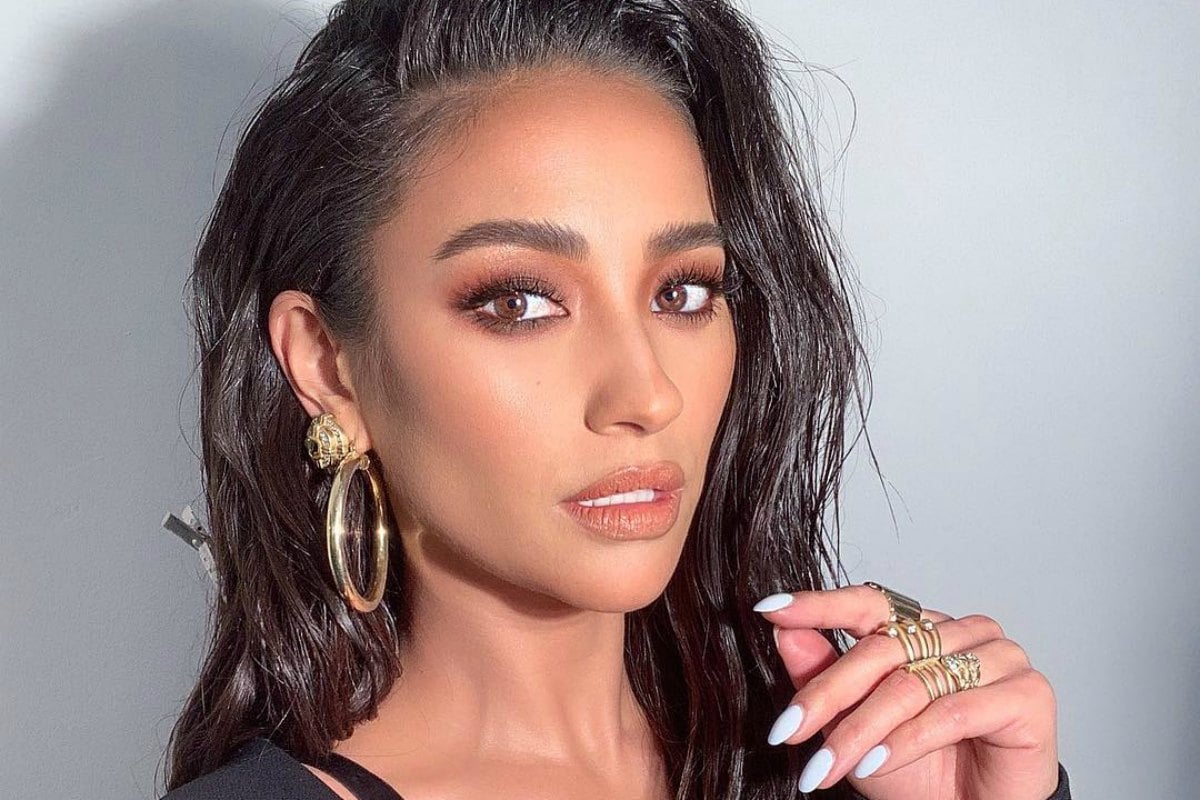 1. There's something in Pretty Little Liars star Shay Mitchell's oven. And "it's not pizza".
Pretty Little Liars star Shay Mitchell has announced her pregnancy with longtime partner, Matte Babel, and she has one very pertinent question.
"Does this mean I'm allowed to drive in the car pool lane at all times now?" she asked via an Instagram post, in which she appeared topless.
Sharing the tougher bits of her pregnancy, the 32-year-old also uploaded a two-minute-and-15-second Youtube video, in which she said she felt lonely concealing the news.
"Months of hiding, it's been a really lonely journey," she said.
"I think pregnancy is really awesome for the most part, but it's really f**king lonely."
On a lighter note, she also joked that "There is something in the oven and it's not my pizza!!! WOW… It's kind of surreal processing the fact that another human is growing inside of you."