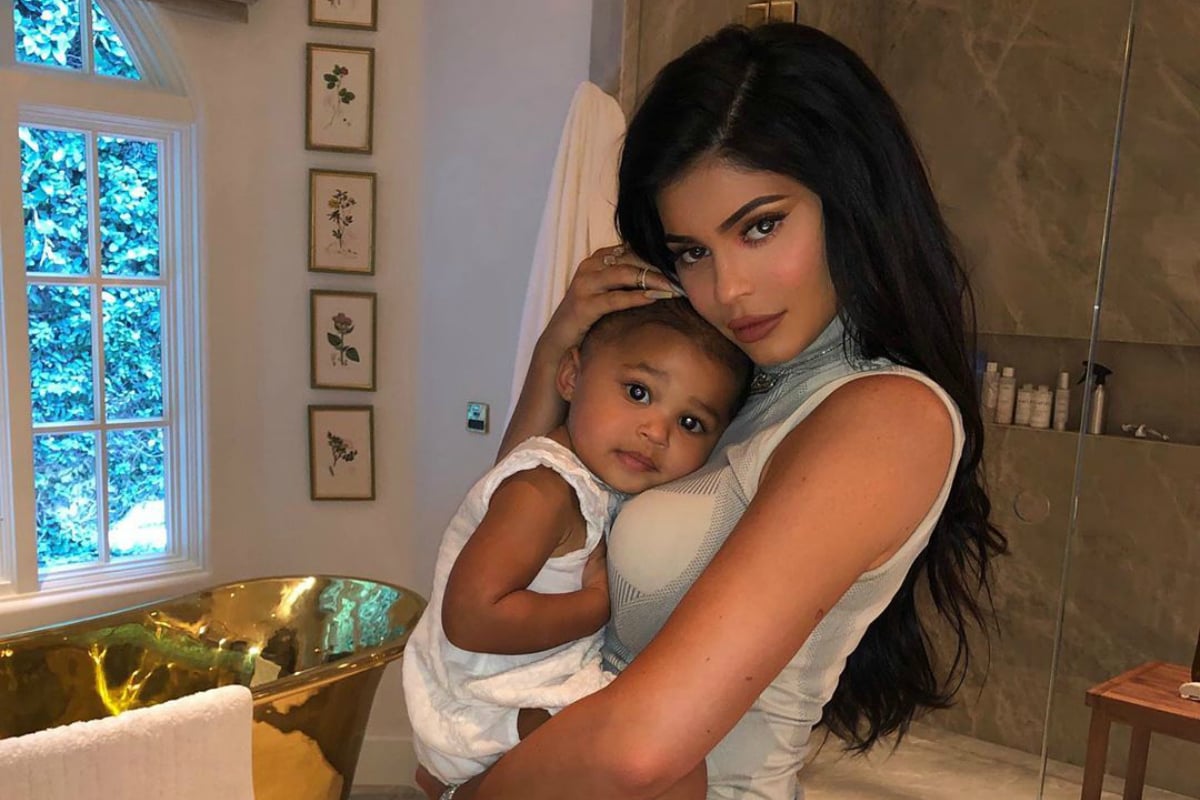 Look.
Ever since Kylie Jenner went into hibernation for nine months whilst she grew a human being, we all seem to be hyper-aware that she very well could do it again. At any moment. Perhaps yesterday.
"We shan't be fooled this time," we all tell Kylie, 21.
And now literally any hint, however big or… non-existent, from the youngest Kardashian/Jenner that a Stormi 2.0 is coming predictably sends fans into a frenzy.
The latest sign is rather convincing, too, because we literally heard the words: "I'm pregnant".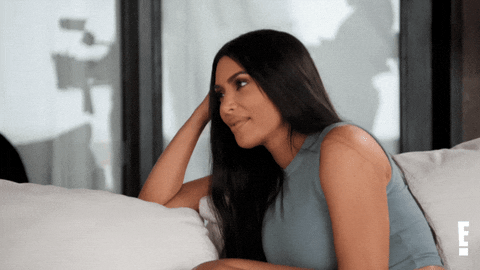 You see, Kylie's sister Khloe Kardashian celebrated her 35th birthday on Thursday and it was surprisingly well-documented on social media.
In a video posted to Khloe's Instagram Stories that pans across the delicious-looking food table, a woman - who sounds suspiciously like a well-known 21-year-old billionaire - can be heard saying: "I'm pregnant".
Oh.
After listening to the audio approximately 38 times, it certainly sounds like Kylie Jenner. And I feel as though that wasn't meant to be documented to Khloe's 95 million Instagram followers.
Perhaps it was supposed to be kept a... secret. ¯\_(ツ)_/¯
Jenner is already the mother of 18-month old Stormi Webster, who she shares with her boyfriend Travis Scott, 28.
The couple has been very vocal about their desire to expand their family of three, with Jenner revealing on Snapchat in October last year that she indeed "want[s] another baby, but 'when' is the question".