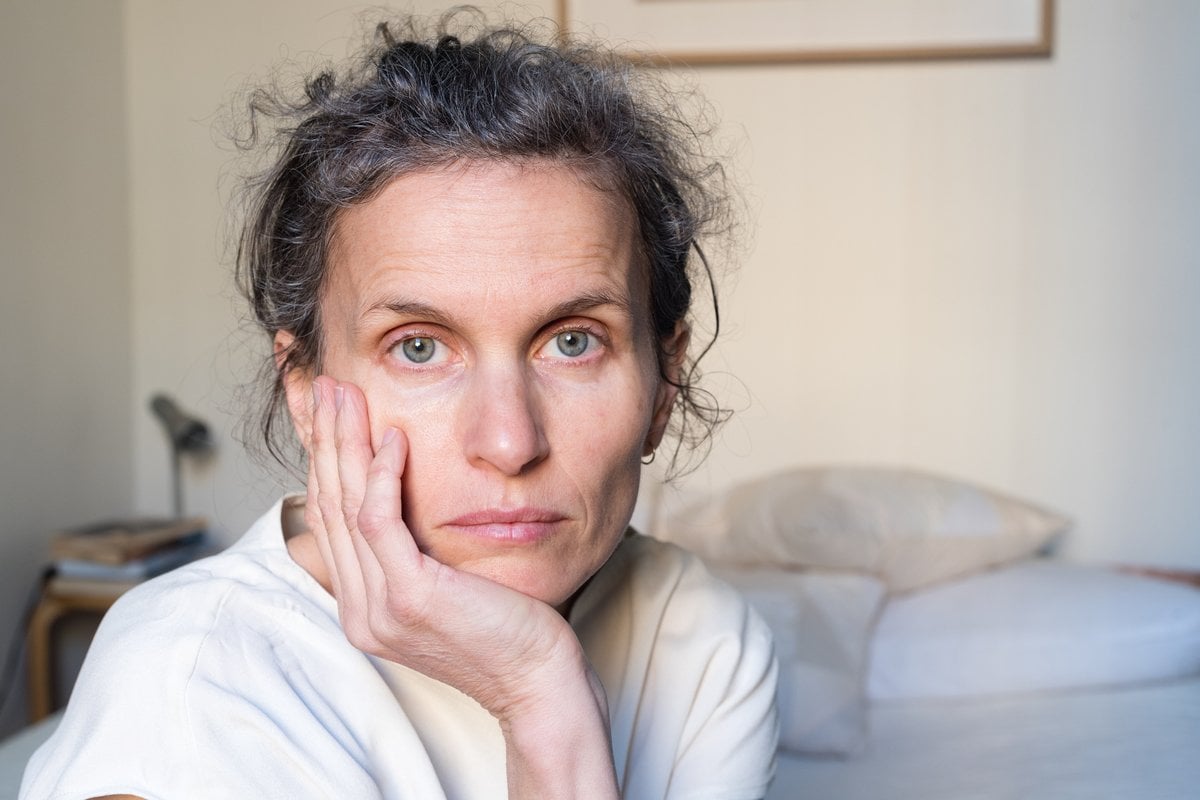 Inheriting a large sum of money has the potential to change your life forever. You could buy a home, pay off an existing mortgage or invest in a property for your kids' future.
But what if your partner or husband inherited a large sum of money and then chose not to share it with you and your children?
This was the situation facing a woman in the UK, whose husband was on track to do exactly that.
Fiona and Pete Wilde had been together for over 12 years when Pete inherited £200,00 GBP (over $381,000AU) after his aunty passed away. But rather than sharing the money with wife Fiona and their 10-year-old daughter, Pete wanted to spend it all on himself.
"I certainly didn't expect him to give me a slice of the money, but I did feel strongly that it should be used for something that would benefit us as a family," 42-year-old Fiona told The Daily Mail.
"Pete made it clear that, despite sharing our finances in every other part of our lives, this was different. It was his money, and he wanted to do what he wanted with it. To me, it felt like he was blowing it."
Watch: Simple budgeting with a banana. Post continues below.
Unsurprisingly, the inheritance – and what to do with it – became a huge point of contention between the couple, causing Fiona to leave the family home for a few weeks while they took a break from arguing on the subject.