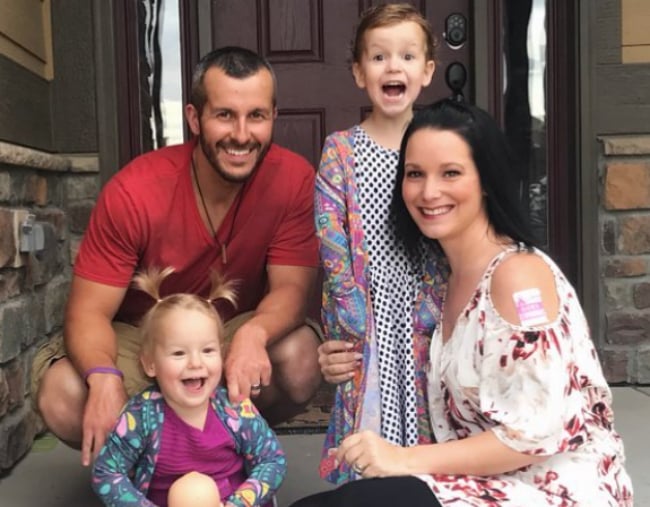 A week later, despite Chris' pleas of innocence and desperate public appeals to find his 'beloved' family, he has been accused and charged of murdering his wife and daughters Bella, four, and Celeste, three. He has allegedly confessed to murdering his wife, and disposing of all three bodies – after claiming to have acted in response to his wife, whom he says strangled the girls.
But until that arrest, the American media flooded their stories with images of a picture-perfect family; something most of us aspire to create in our own lives.
The media did that to build the story, to show us who this family was. That's their job, right?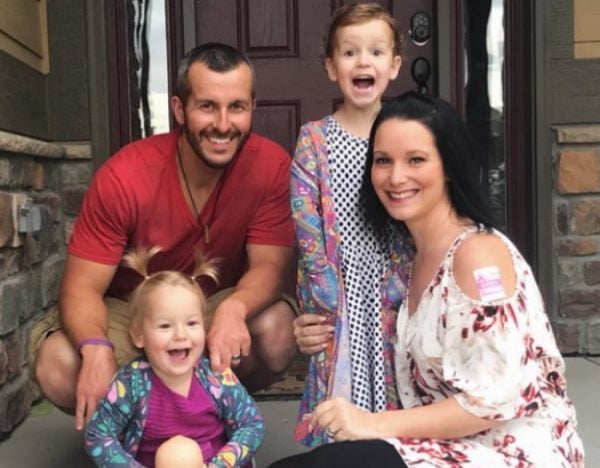 And, did it help that the Watts, a conventionally good-looking white family, was presented to the public as such, with all the positive racial and social connotations possible?