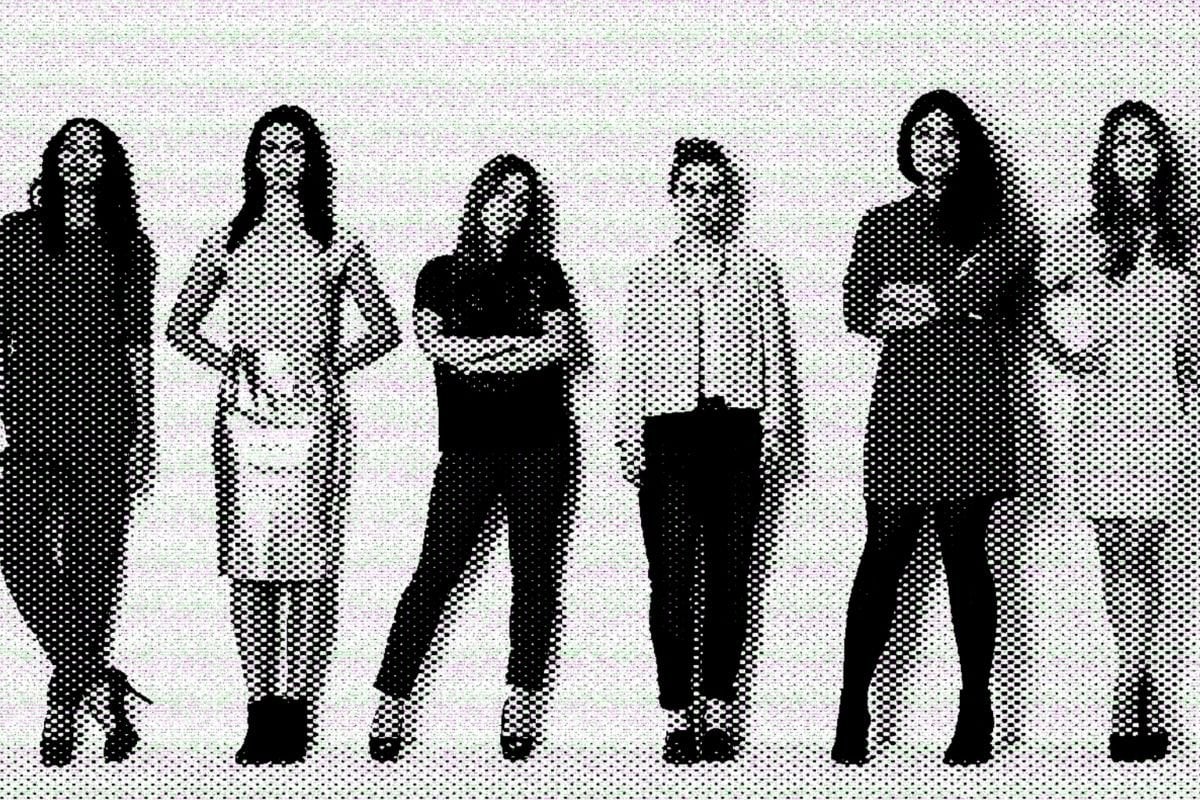 Sexual harassment and assault in the workplace remains an insidious reality in every industry in this country. 
According to a 2018 survey by the Australian Human Rights Commission, almost two in five women (39 per cent) and just over one in four men (26 per cent) have experienced sexual harassment in the workplace in the past five years. 
Last year, Sex Discrimination Commissioner Kate Jenkins lead a national inquiry into sexual harassment in the workplace, and wrote at its conclusion, "The rate of change has been disappointingly slow. Australia now lags behind other countries in preventing and responding to sexual harassment."
Listen: The failings that led to an alleged assault in Parliament House. Post continues after podcast.
The report found that sexual harassment is "prevalent and pervasive: it occurs in every industry, in every location and at every level, in Australian workplaces".  
That statement became even more poignant in 2021, as the federal government itself faces allegations of ignoring and covering up the alleged sexual assault of Brittany Higgins, a formal Liberal staffer, who was allegedly raped by a colleague in 2019 inside Parliament House. Two more women have since come forward with similar stories. 
Watch: Scott Morrison's controversial response to Brittany Higgins' allegations. Post continues after video.
Sexual harassment in the workplace is defined by the Sex Discrimination Act 1984 as everything from staring, leering, suggestive comments and a request for sexual favours - to the emailing of rude jokes, intrusive questions about your personal life or the displaying of sexual screen savers. More serious types of sexual harassment - like sexual assault, indecent exposure, or stalking - are also offences under criminal law.
If an employer suspects that a crime has occurred, they should be encouraging you to report the matter to the police. But what are your rights if you've reported sexual assault to your employer, and they aren't taking it seriously in your place of work?
Mamamia's news podcast The Quicky asked Paloma Cole, an associate in the employment law team at Maurice Blackburn, about a victim's rights in this scenario.