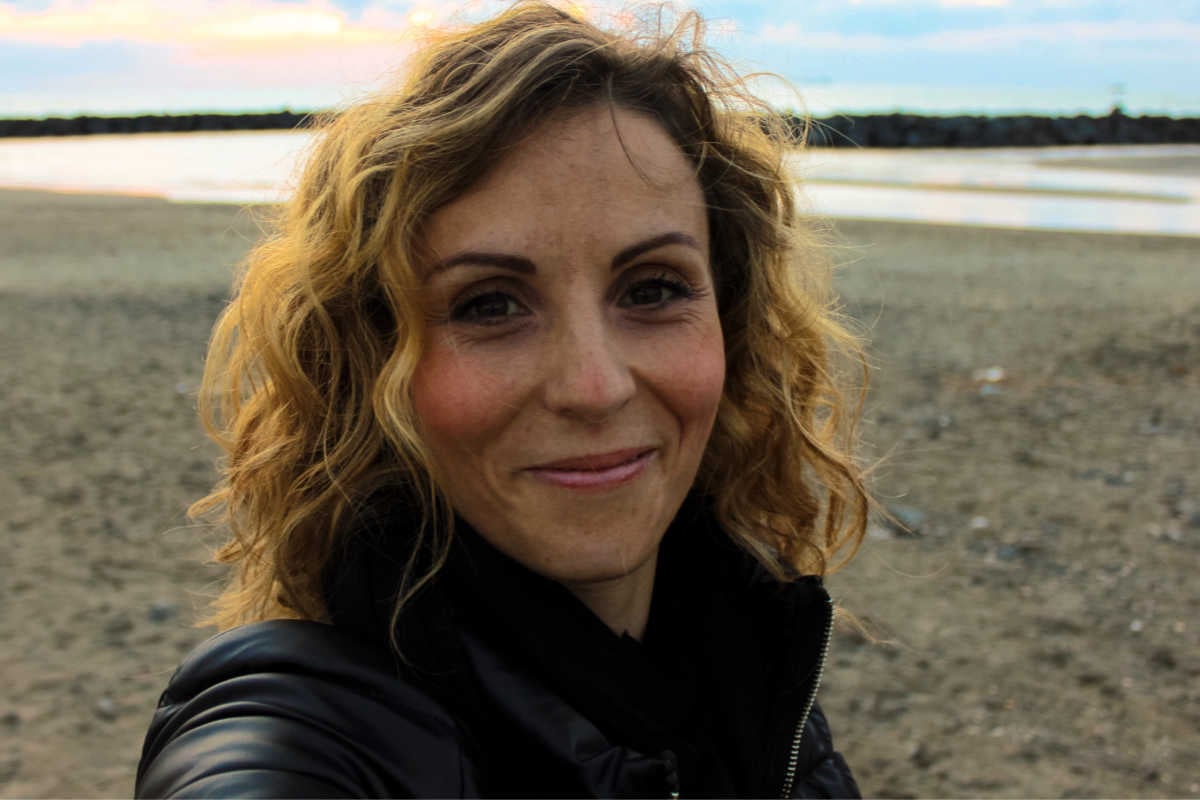 This piece is one of the trickiest I've ever written.
I'm doing my best to phrase things in a way that will not cause offence as I digest and process the complexity of my sexuality in this space.
As a privileged, outwardly acting cis white woman, there are a lot of slip-ups and mistakes I could very possibly make in this piece.
I apologise in advance for any offence I may cause, and am extremely open to feedback for anything I might say which is problematic. Please don't hesitate, dear reader, to leave a note to shed light in those instances.
And with that said, I guess I'll get started in breaking this all down.
Madison Missina describes the difference between sex with men and women. Post continues below.
I believe in soulmates, and I believe I've found mine.
There's no one I would rather spend my life with — my husband is my life partner, and he is the absolute best person I know. An eternity will never be long enough with him.
And now that I'm a married woman, the prospect of losing my partner is even scarier than before.
As if our souls are linked, to lose him would be the deepest devastation.
So what does this have to do with my sexuality?
Recently, my husband and I discussed what we would do if the other died.
For the party who remains alive, we couldn't imagine ever being with anyone else ever again.
For the party that world theoretically be dead, we expressed a deep desire for our spouse to once again find partnership, and someone to share their life with.