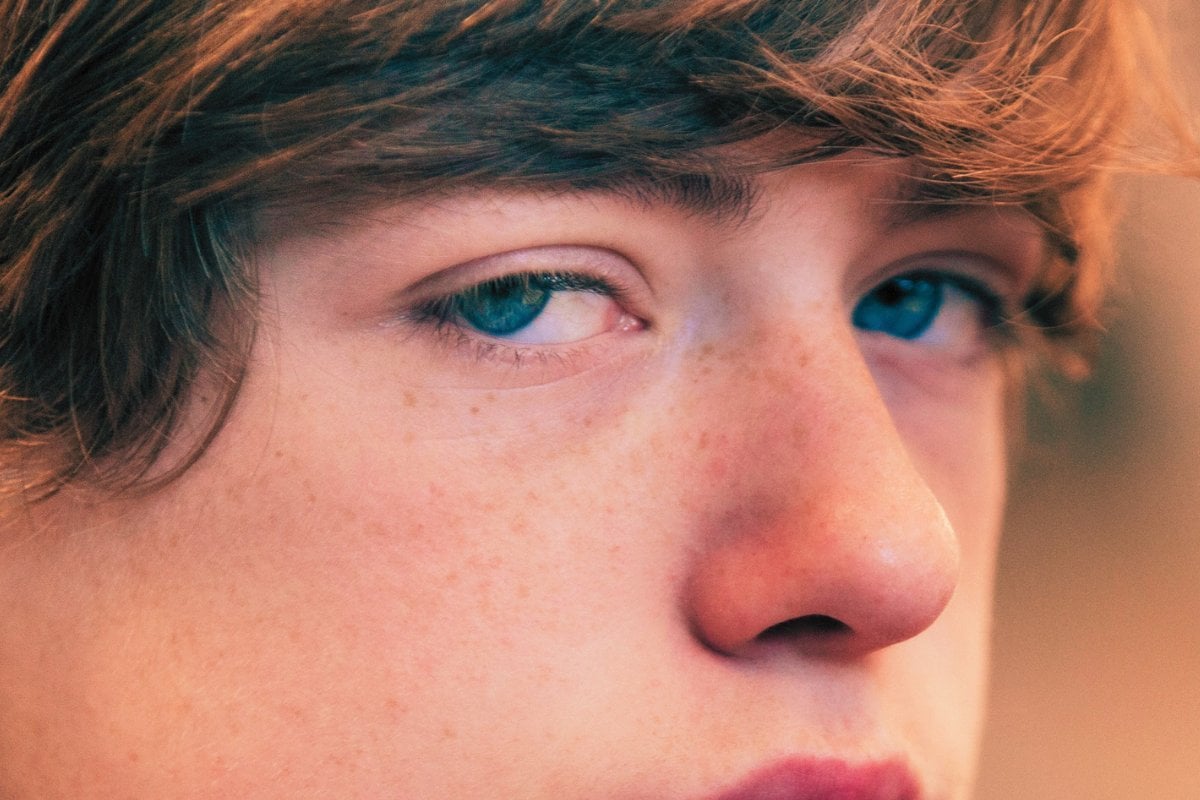 Picture this - you're a high school teacher. It's a Tuesday - last session before home time. It's 35 degrees outside. 
Before you, a class full of 15-year-olds. They're angry and tired and annoyed and happy and excited and every bloody emotion you can think of because they're 15. 
Your task, for the next 60 minutes, is to teach them about sex. You have a box of bananas, a bag of condoms, and a PowerPoint on STIs. 
What you don't have is any idea of how to teach anyone about the nuances and complexities of relationships, sex, and sexuality. 
While you're here, check out this video on the basics of sexual consent. Post continues below.
So, as you can imagine, these lessons are fairly ineffective. More often than not they end in kids snacking on the bananas for afternoon tea and others creating (rather impressive) sling shots out of the condoms. 
At the first sound of the bell, the defeated teacher will holler 'make good choices' as teenagers flee the room. 
It will surprise precisely nobody that research released by the South Australian and Victorian Departments of Education revealed teenagers feel fairly clueless and confused about sex and relationships in general.
To make this s**t even more bananas, parents also have no bloody clue how to talk to their teenagers about sex.
Where does this leave teenagers?
Well, it's like they're navigating this strange and unfamiliar territory in a dinghy. With no map. And there's a storm... like, a 'weather event' storm. And they can't swim. And someone keeps sending them d*ck pics. 
Of course, #NotAllTeachers and #NotAllSchools. Victoria, for example, has implemented Relationship and Sex Education (RSE) curriculum, but this is the exception rather than the rule across Australia.