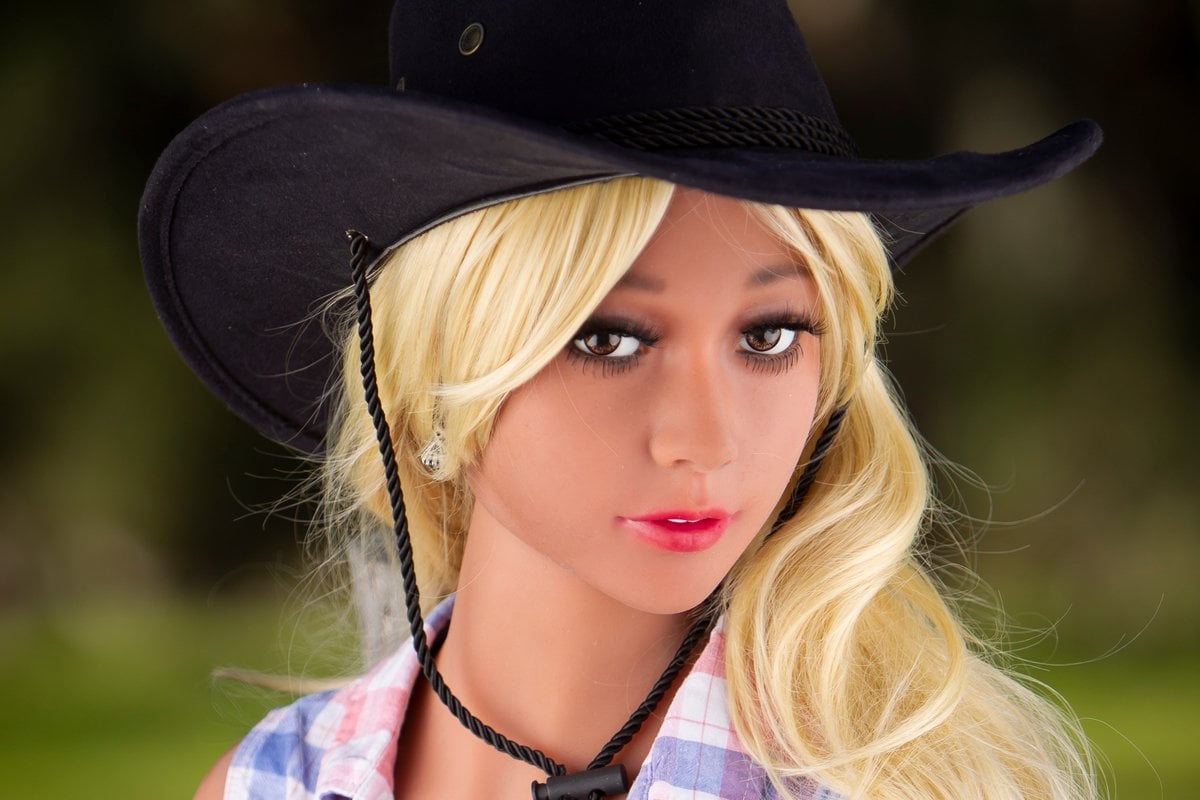 More on this: Is sex doll use bad for women? Caitlin Roper wrote a book about sex dolls. What she discovered was disturbing.
In December last year, Rod and Karina made the 1300km trip from their home in NSW to Rod's mother's house in Melbourne so they could spend Christmas with the family. It was the first time Rod's mum was meeting Karina, and, initially, she wasn't sure what to think. She needed some time to get used to the idea that her son had brought his companion, who he described as a "sweet and gentle soul", all that way to stay at her house.
Because, you see, Karina isn't an ordinary person. In fact, she's not a person at all. She's a doll.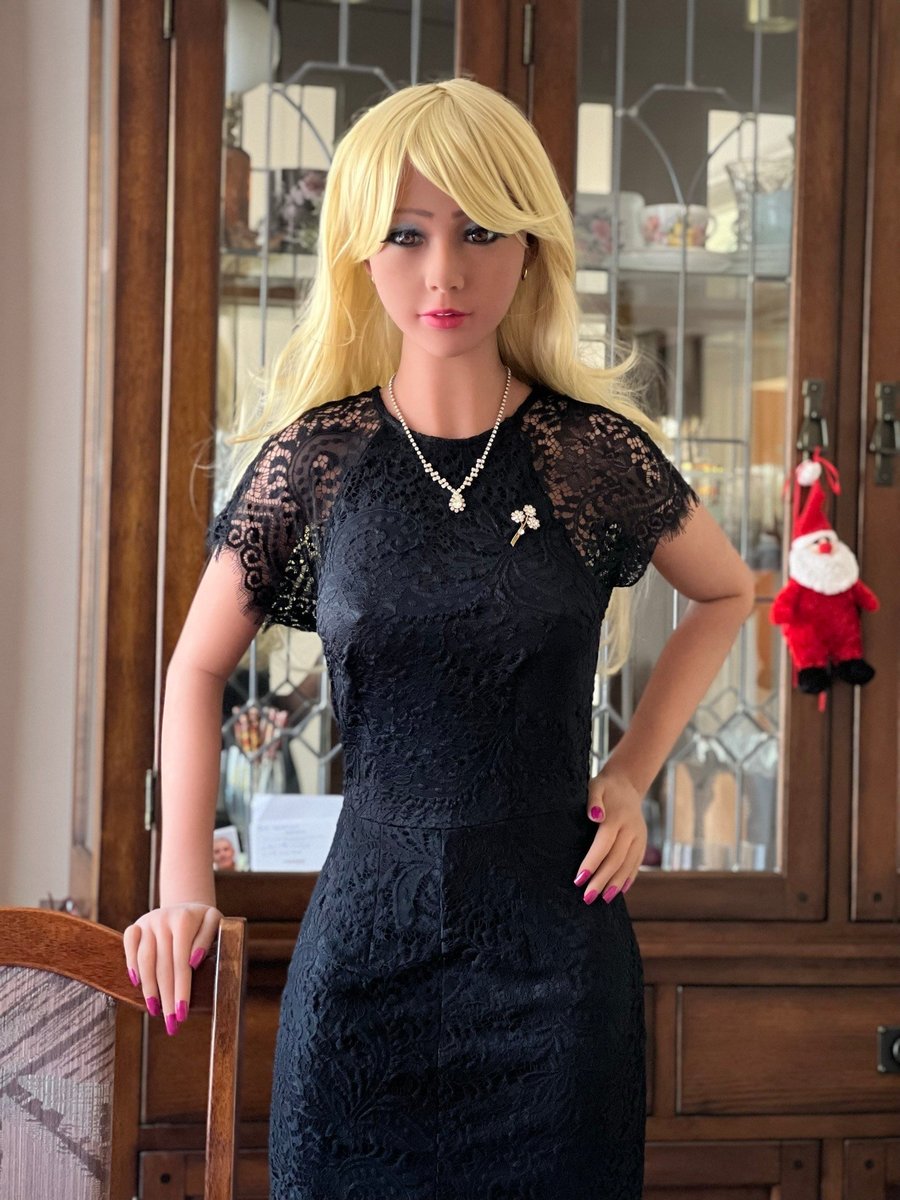 Meet Karina. Image: Instagram @Karina_Luvly.