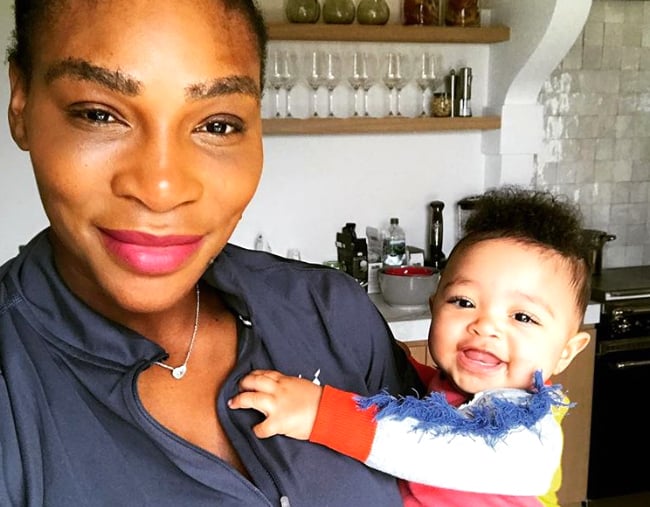 Most professional athletes have very specific pre-match routines.
Whether it's listening to gee up music and staring at themselves in the mirror, boxing or touching their toes six times, mess with an athlete's groove and you'd want to hope they don't lose.
Serena Williams doesn't always have that luxury. You see, she has a second job, one she juggles with being arguably the greatest tennis player in the world.
It's very demanding and involves entertaining a 10-month-old right before she's meant to take the court in front of thousands of people.
On Friday, the 36-year-old beat France's Kristina Mladenovic 7-5, 7-6 (7/2) on her way to winning her eighth Wimbledon title.
Olympia obviously isn't that fussed her mum's competing at the British Grand Slam for her 24th major title.
In a series of SnapChat videos the mum-of-one uploaded before taking the court, it looks like Olympia is more concerned with helping mum do her makeup and putting things in her mouth.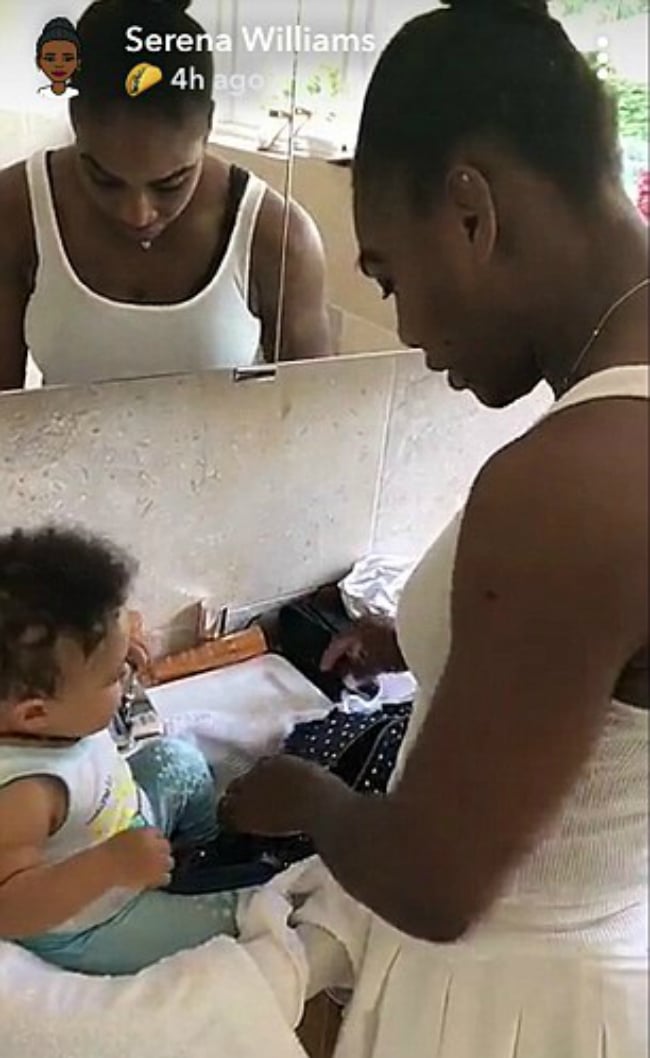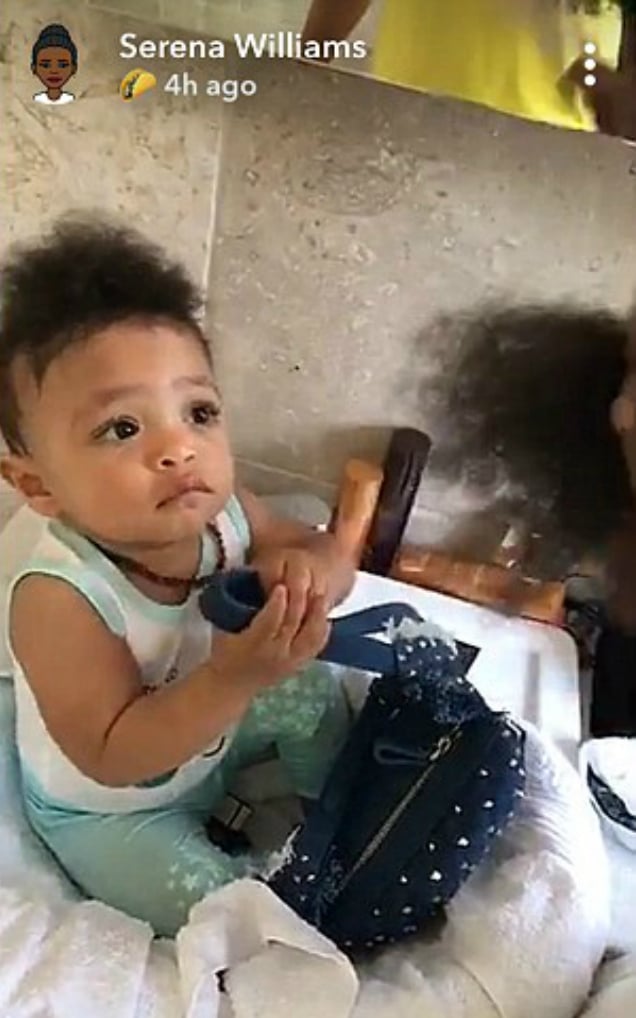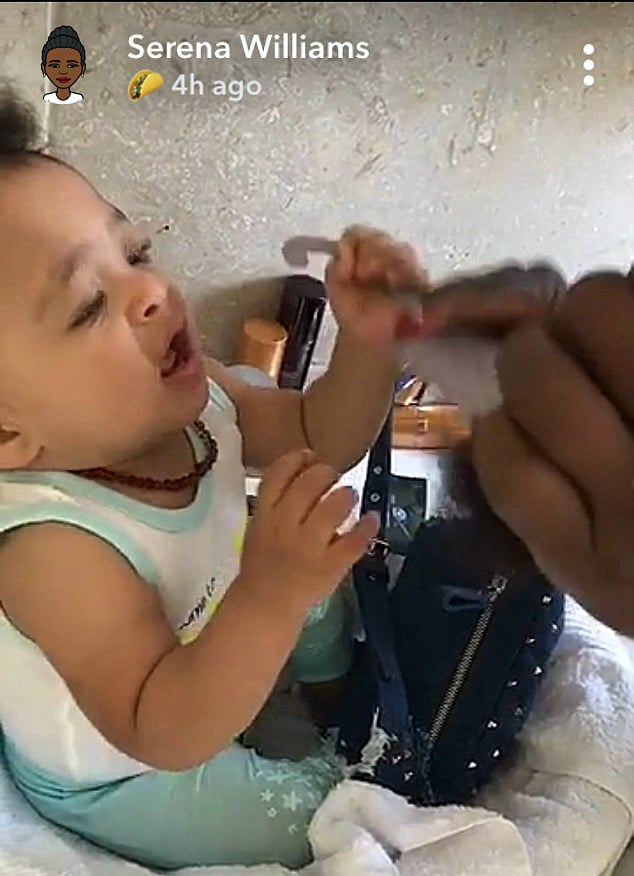 The 2018 Wimbledon Grand Slam is Serena's fourth tennis tournament since giving birth to her first child with her Reddit co-founder husband Alexis Ohanian last September. Most recently, she made it to the fourth round of the 2018 French Open before withdrawing from her match against Maria Sharapova.
Her return to professional tennis hasn't been without a lot of hard work after enduring an emergency c-section - baby Olympia's heart rate dropped during labour after her mum suffered blood clots in her lungs and hemorrhaging in her abdomen, Vogue reports.
Serena says being a mum has made her even more determined to beat the Female Single Grand Slam record of 24 currently held by former Australia player Margaret Court.
"Maybe this goes without saying, but it needs to be said in a powerful way: I absolutely want more grand slams. It's not a secret that I have my sights on 25, and actually, I think having a baby might help," she told Vogue.
"When I'm too anxious I lose matches, and I feel like a lot of that anxiety disappeared when Olympia was born.
"Knowing I've got this beautiful baby to go home to makes me feel like I don't have to play another match. I don't need the money or the titles or the prestige. I want them, but I don't need them. That's a different feeling for me."
Serena will next face Russia's Evgeniya Rodina in Wimbledon's fourth round. Go get 'em.
Do you think Serena Williams can beat Margaret Court's Grand Slam world record? Tell us in the comments!