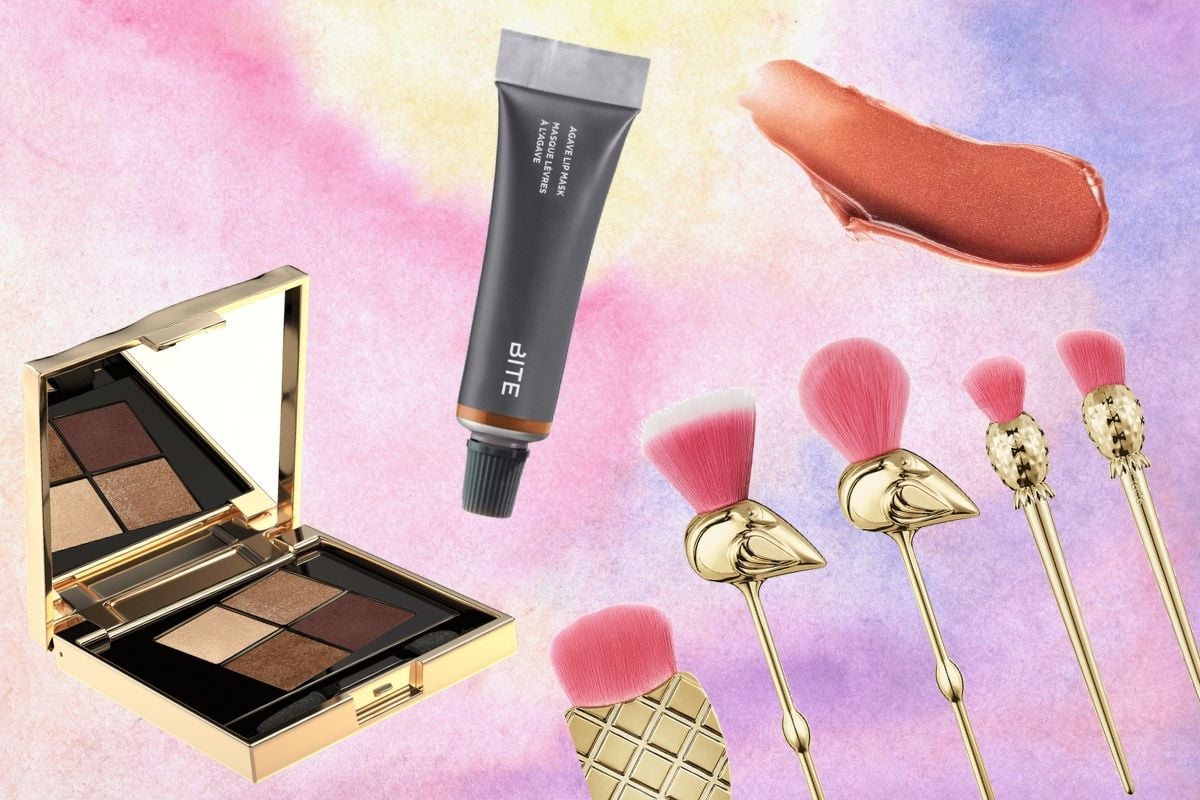 Grab your debit or credit card details and get ready to pretend to look very busy at work.
The Sephora Australia mid-year beauty sale has begun and there are many beauty bargains to be had. From cult-favourite products, limited-edition goodies and lovely little extras, it's the perfect time to treat yourself in the form of a lipstick, candle or eyeshadow palette.
Your wallet and bank account might be slightly worse for wear, but your beauty bag and bathroom cabinet will be positively glowing.
Read on for our top sale picks and get these products into your cart and onto your face.
Beauty editor Leigh Campbell takes us into her beauty bag…
1. Buy this if you want… a flamingo and pineapple brush set just because.
There isn't a logical case to be made for these pink and gold flamingo and pineapple shaped brushes, other than the fact that they're…
a) fabulous.
b) pink and gold flamingo and pineapple shaped brushes.
c) and work out to be $4.40 a brush.
We'll just leave you with this link and let you get on with your day.
BUY THIS: Tarte, Let's Flamingle Brush Set, $22 for 5 brushes (originally $45, 50 per cent off).