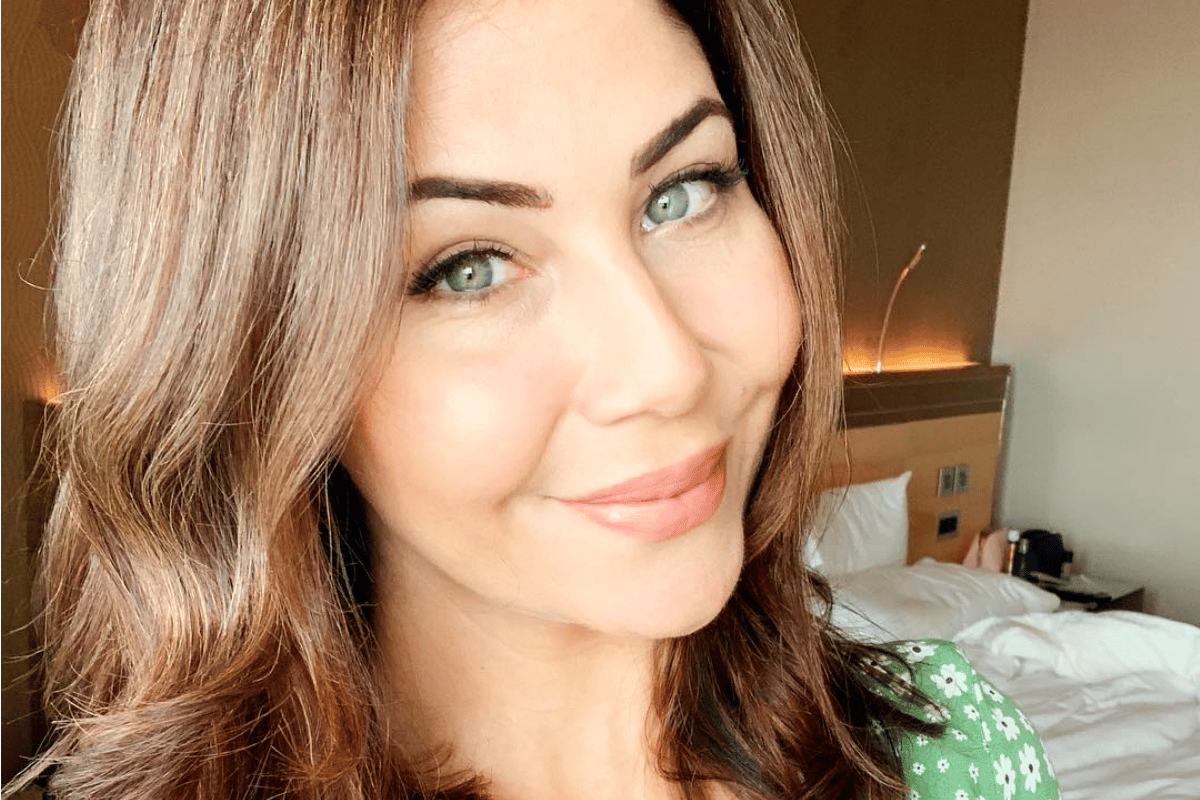 A lot of people are a bit grumpy with the hosts of Mamamia's You Beauty podcast hosts Leigh Campbell and Kelly McCarren.
Why?
Because thanks to their 'spendy' and 'savey' beauty recommendations each and every week, people are going broke. Soz.
To make it just that much easier for You Beauty listeners to go back and find that one product that was mentioned weeks ago, we decided to put all the 'spendy' and 'savey' recommendations from every single episode in one convenient place. Here!
We'll keep updating this post, going from newest to oldest, every week so you know exactly where you can find everything.
P.S. You can catch up on every single episode of You Beauty below: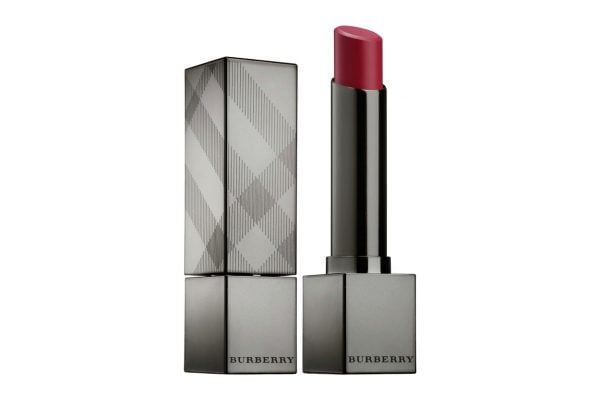 Chelsea's Savey: Black tea bags from the supermarket.