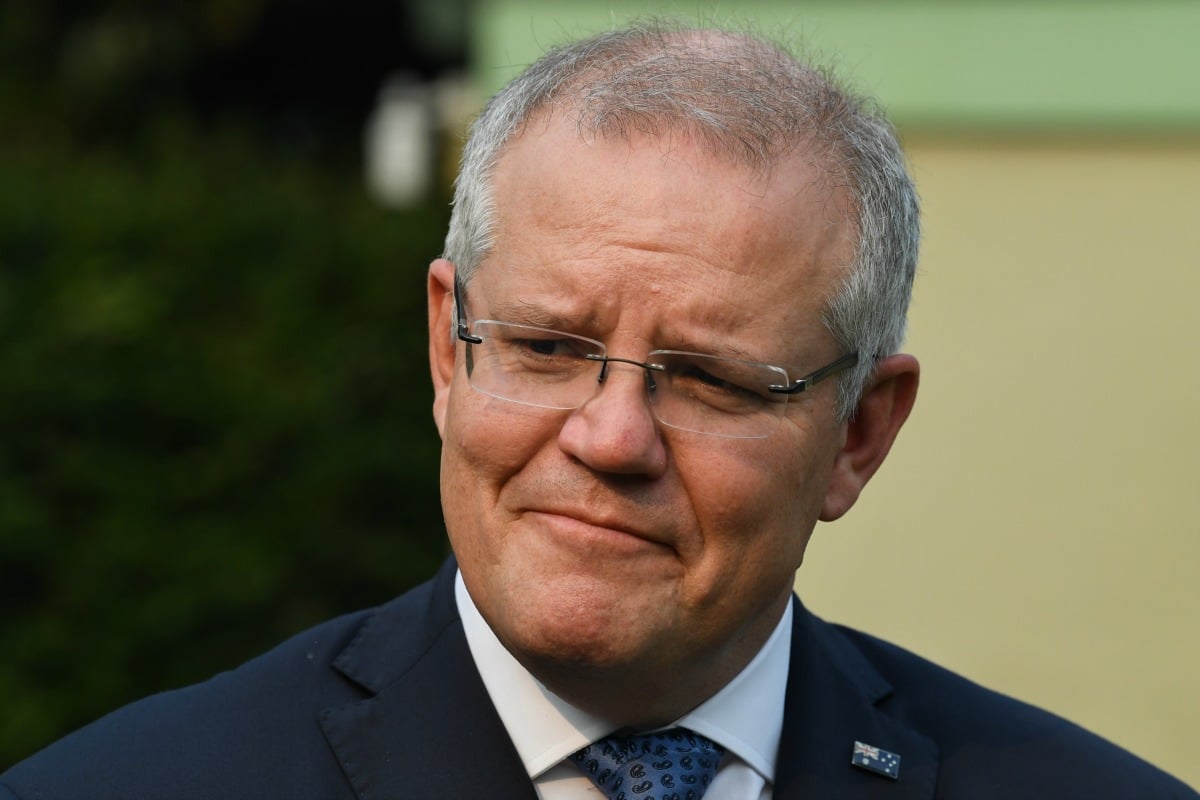 On February 9, the Daily Telegraph published a story listing the items paid for by public money for the Morrisons' two homes in Sydney and Canberra, including four air-purifying Dyson fans worth more than $3000 and an $1899 Sous Vide machine. So we imagined what Scott Morrison's weekly money diary really looks like. 
Age: 51
Industry: Politics
Salary: $549,250
The best political smackdowns. Post continues below video.
Housing: One family home, plus the two I get to live in because of my job
Assets: Car, laptop, extensive collection of Cronulla Sharks paraphernalia
Regular expenses
Netflix: $0, I use Jenny's account
Fox Sports: $0, because Rupert likes me
Private school fees: $15,000
Holidays in Hawaii: $30,000
Sunday – Day one.
The weekend is nearing an end so I spend the day on a plane heading back from Hawaii. I put my feet up and relax as I watch the in-flight entertainment. Sadly there's no footy but the airline does have all of Tina Arena's discography, so that keeps me occupied.
I wasn't able to make it to church today, but I say a little prayer: Thank you Lord, for the warm sands of Oahu and the Cronulla Sharks.
I arrive at Kirribilli House and switch on all four of my Dyson fans. I purchased them last year – well, actually the taxpayer purchased them last year (thanks!) – but they've proven to be a wonderful investment.
The filters keep out that pesky bush fire smoke outside, so I can pretend I'm still on a Hawaiian beach, with fresh air, a Hawaiian shirt and cheeky pina colada.