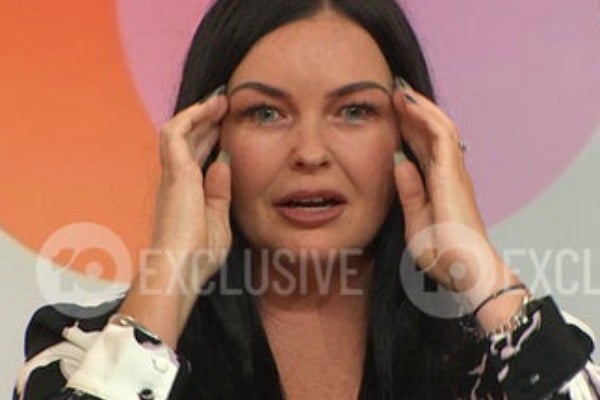 Schapelle Corby's been doing the media rounds two years after arriving back in Australia after being released from a Bali prison. 
In 2005, she was arrested and convicted of smuggling cannabis into Indonesia inside a boogie board bag, and sentenced to 20 years behind bars. She was released on parole in 2014 after being granted clemency and was deported home in May 2017.
Now, in an effort to promote her updated book My Story, Corby has given a series of interviews revealing intimate details about her time in prison.
Watch Schapelle Corby on Studio 10. Post continues after video.
Her biggest struggle behind bars she told the Studio 10 panel this morning, was her mental health.
"I lived in my brain, the brain is very powerful. I could not control anything. I couldn't eat," she said.
There were times when her sister Mercedes had to come in and sleep with Corby in prison. "I was catatonic," she said. "I wouldn't be here without [my sister]," she added.
To this day, the now-42-year-old said she gets "flashes" of her time in prison. "I can't even count how many times a day it happens," she explained.
As the segment started this morning, Corby was in tears after watching footage from her past.
"It's really hard," she told the rest of the panelists. "It's hard to watch."