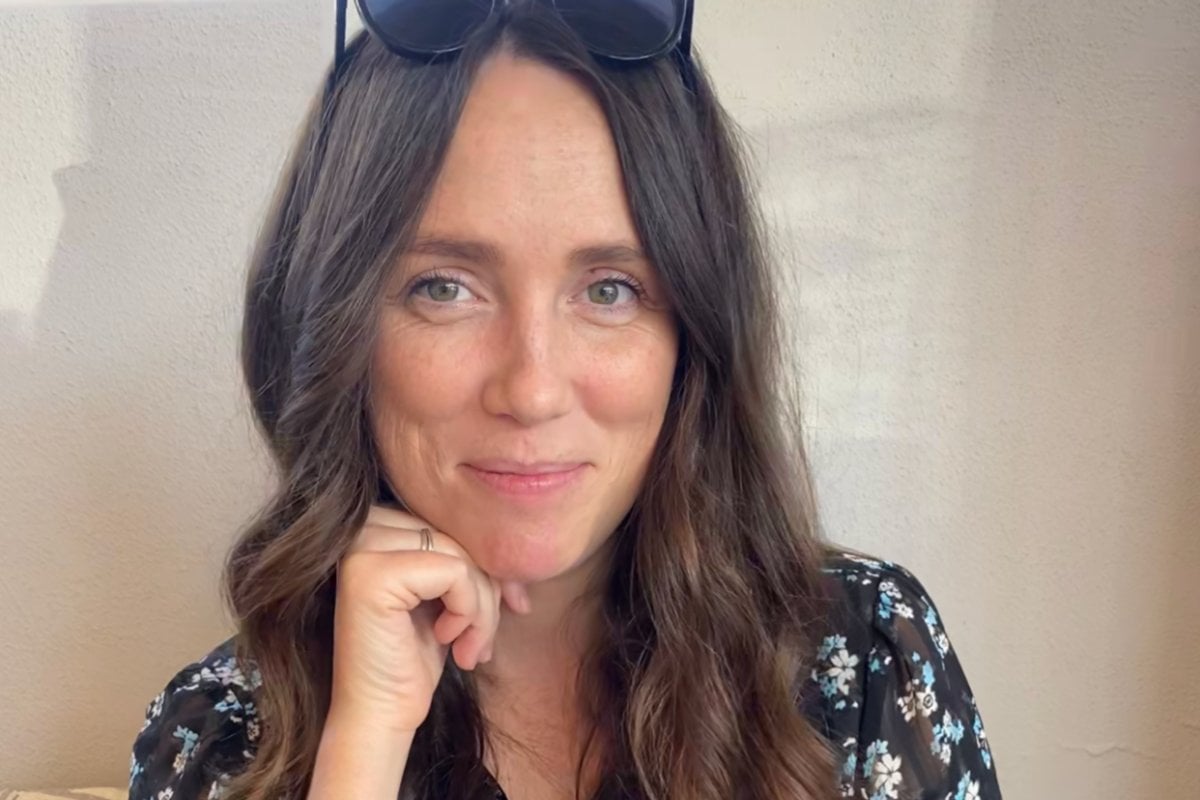 If I had to write a list of my most commonly used phrases, it would probably sound something like this…
"I'm so sorry to bother you!"
"Oh sorry, that was totally my fault."
"So sorry to bug you, this is probably a silly question."
I'm guessing you're sensing the common theme by now? Yep, I am a chronic over-apologiser.
I don't really remember if I've always been this way, but the word "sorry" just seems to roll off the tongue regardless of whether I actually have something to be sorry for or not.
Sneeze in the middle of a meeting? I apologise.
Turn a corner at the same time as someone and get mildly close to them? I say sorry.
Text someone back the next day because I was flat out? Oh, you bet I'm sending a grovelling reply for that one.
I once even apologised to a guy who stepped on MY foot.
The worst part was that he looked me dead in the face and said, "It's okay," as if I had been the biggest inconvenience of his day by simply existing in the area where he happened to place his feet as he absent-mindedly checked his phone.
It infuriated me.
Because while I seem to have a chronic desire to always be incredibly polite and never impact anyone's day by… you know… simply existing, it also fills me with rage when other people don't give me the same politeness back.