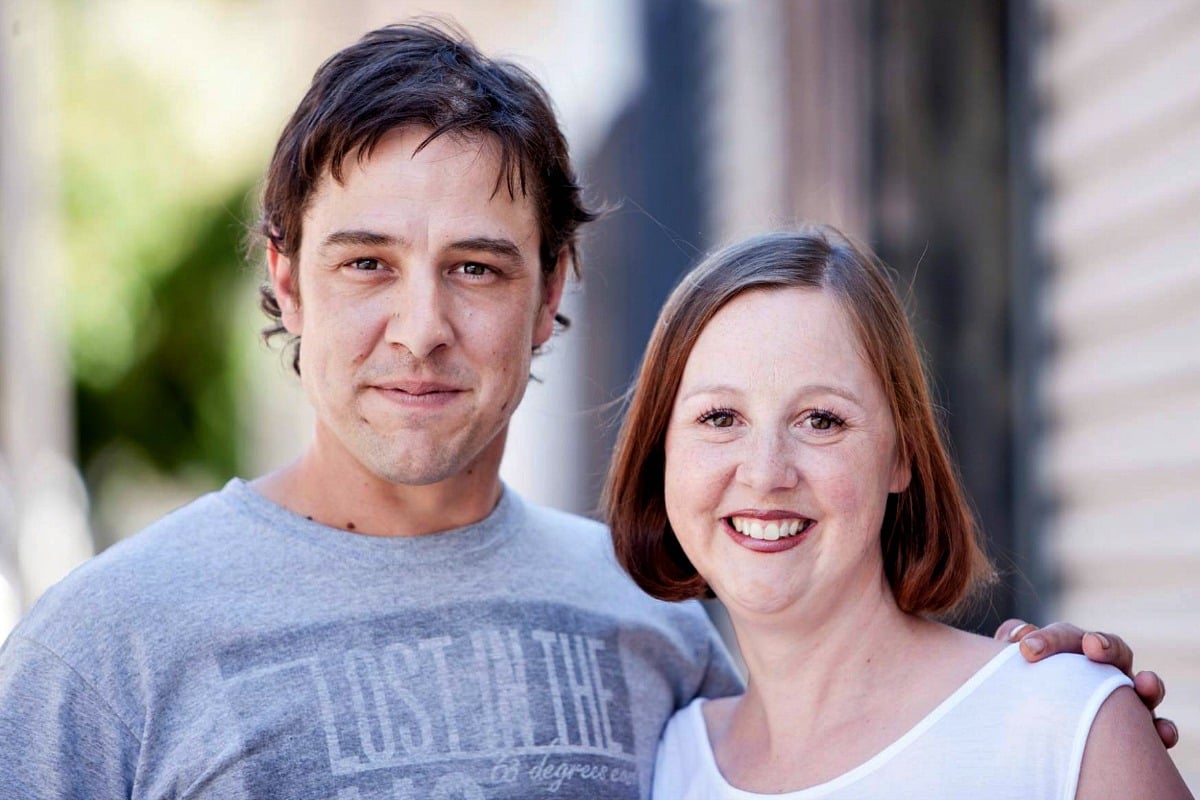 Samuel Johnson and his sister, Connie, didn't fight during her final years.
Not as the mother of two, who had always craved order and control, was stripped of both by terminal breast cancer – her third bout of malignancy in four decades.
Not as Sam quit acting and took charge of Love Your Sister, the charity established in her name.
Not as he encouraged her to be "stoic, happy" to sell their breast-aware narrative to Australian women, when at times she was feeling anything but.
They never fought. But they disagreed. On nearly everything.
"On how to be as a human, on how to behave, on how to treat people," Sam told Mamamia's No Filter podcast. "I disagreed with nearly every part of her across 40 years. We couldn't be more different. We couldn't be more diametrically opposed as people, and we couldn't have a more serious distaste for one another.
"We weren't each other's type. She didn't like me; she loved me. I didn't like her; I loved her."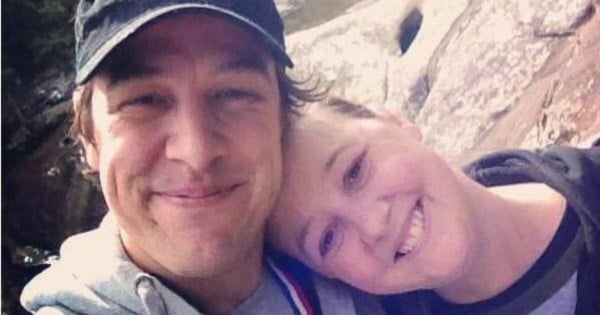 That "distaste" will likely jar with people who followed Love Your Sister. Before Connie's death on September 8, 2017, she and Sam were arguably the most famous siblings in the country.
Together they built an online community - a village, they call it - of over half a million people via the Love Your Sister Facebook page, organised record-breaking fundraising events including Sam's legendary 15,000km unicycle ride around Australia. And because of it all, are closing in on $10 million in donations to fund vital cancer research.
On air and social media they were doting, loving, teasing. And while that may have been authentic, what Sam now shares about his relationship with Connie reveals a bigger, more complicated picture.
"As soon as she died I felt I could lift the lid," Sam laughed. "Like, yeah, she's an amazing sister, she's an amazing mum, she's a great advocate. But she's a pain in the arse."
'She offered to expose my drug habit.'
One of many sticking points in their relationship was Sam's drug use (their mother had died of an overdose when Connie was just four and Samuel three). With the fame brought by his role on early 2000s hit The Secret Life of Us, came drug and alcohol abuse that swallowed much of his 20s and some of his 30s.