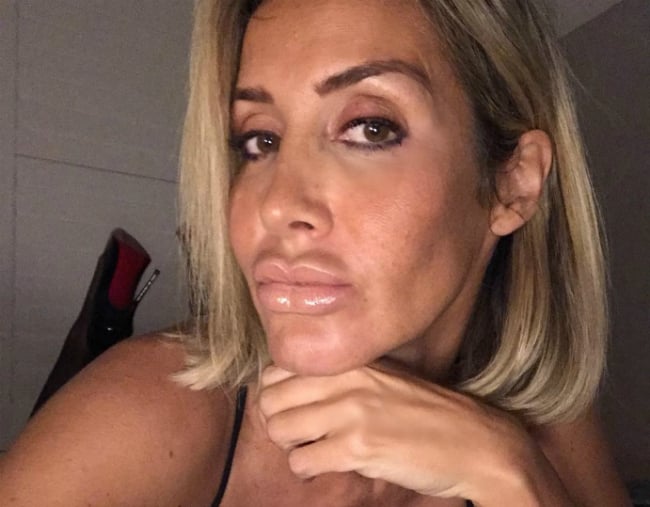 Samantha X has had a lot of sex. But, as most women will know, that doesn't necessarily mean she's had a lot of orgasms.
Australia's highest paid escort (who returned to sex work last month after a 10-month retirement from the business) said that while she will often be asked by clients "how can I pleasure you?" it's not always going to translate into the big O.
However, on Mamamia's Sealed Section podcast she said there was one type of client she was most likely to experience an orgasm with – and it shocked her co-host, Rachel Corbett.
"A common thing that escorts discuss privately is that the uglier the client, the more likely we are to have an orgasm," Samantha X said.