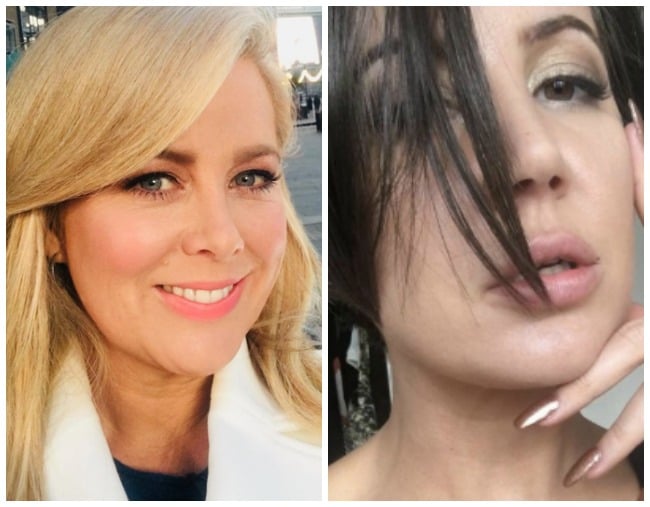 I'm beautiful. There, I said it.
It's taken me 34 years to be able to write those two words down. And even now, I'm cringing reading them back; mentally readying myself for the backlash of Internet pitchfork-wielders rushing in to correct me with insults.
And trust me, as a sex and body-positive female journalist who often expresses my opinions on national TV and radio, I've heard it all before.
"I wouldn't root her if you paid me", "Get over yourself you ugly whore", and – the more horrifying; "You deserve a good upper cut to the jaw".
Because women who radiate self-confidence and dare to own their sexuality need to be taken down, put back in our place, and – apparently – threatened.
Which is why, a year ago, if you'd commended me on penning a great essay, I'd have been lightning-quick to point out several writers who were much more skilled than me. If you told me my skin looked great, I excelled at putting it off to good makeup, or lighting, or camera angles. And if you had of suggested I was beautiful? Well, I'd have become incredibly uncomfortable and reacted as though there was something horribly wrong with your eyesight, of course.