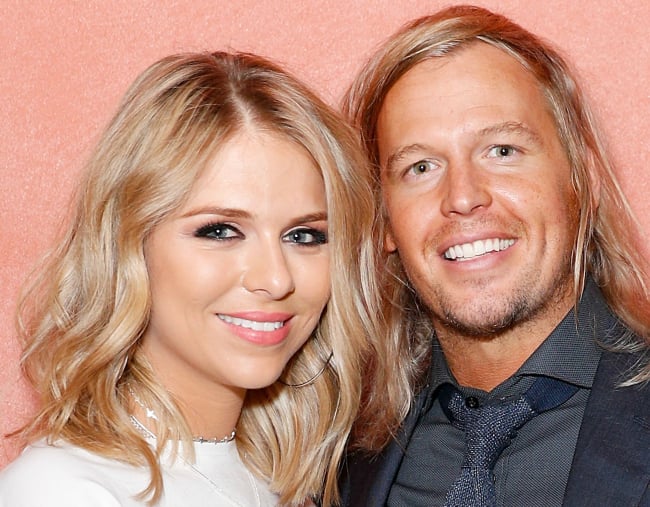 In the past few weeks, we've seen our favourite former Bachelor in Paradise couple's relationship unravel into an extremely messy breakup.
Now, more than a week on from alleging his ex Tara Pavlovic was physically abusive throughout their relationship, Bachelor in Paradise star Sam Cochrane says he is finally ready to return home to Australia.
Sharing a photo from Bali, the 31-year-old thanked the "angels" who helped him deal with the aftermath of his dramatic public split. Sam had undergone a social media blackout for one week.
"You allowed me the time and space to exhale and build again. I'm ready to come home," he wrote.
The reality star also thanked fans for sending him supportive messages amid the breakup, adding that he would be travelling to Perth, Sydney and Melbourne soon.
Speaking to Woman's Day from Bali over a week ago, Sam alleged that Tara was abusive towards him and drank excessively during their short-lived engagement.