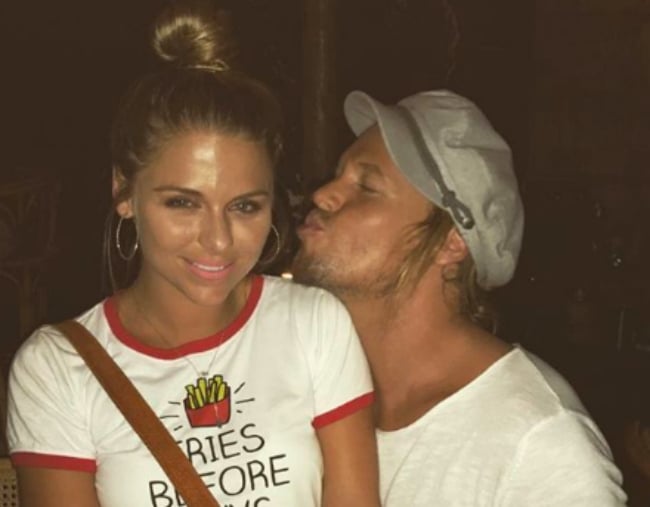 It's been just over a month since Australia's favourite Bachelor in Paradise couple Sam Cochrane and Tara Pavlovic announced their split.
The couple got engaged just one month after meeting on the reality dating show, but with Tara admitting their relationship was "toxic", it seems everything wasn't as perfect as it appeared.
Speaking to Woman's Day, Sam has finally shared his side to the story, claiming that Tara was abusive towards him.
The 31-year-old, who moved to Queensland to live with Tara, said that the 28-year-old's "excessive drinking" allegedly led her to bite, punch and kick him.
In hiding until the finale aired, Sam and Tara were forced to hide their relationship from the public as Tara's alleged frequent partying and drinking continued.
"At weekends it was this binging thing and then it would be the put-downs and the verbal attacks," said Sam, who says he was called a 'loser' by Tara in front of friends.