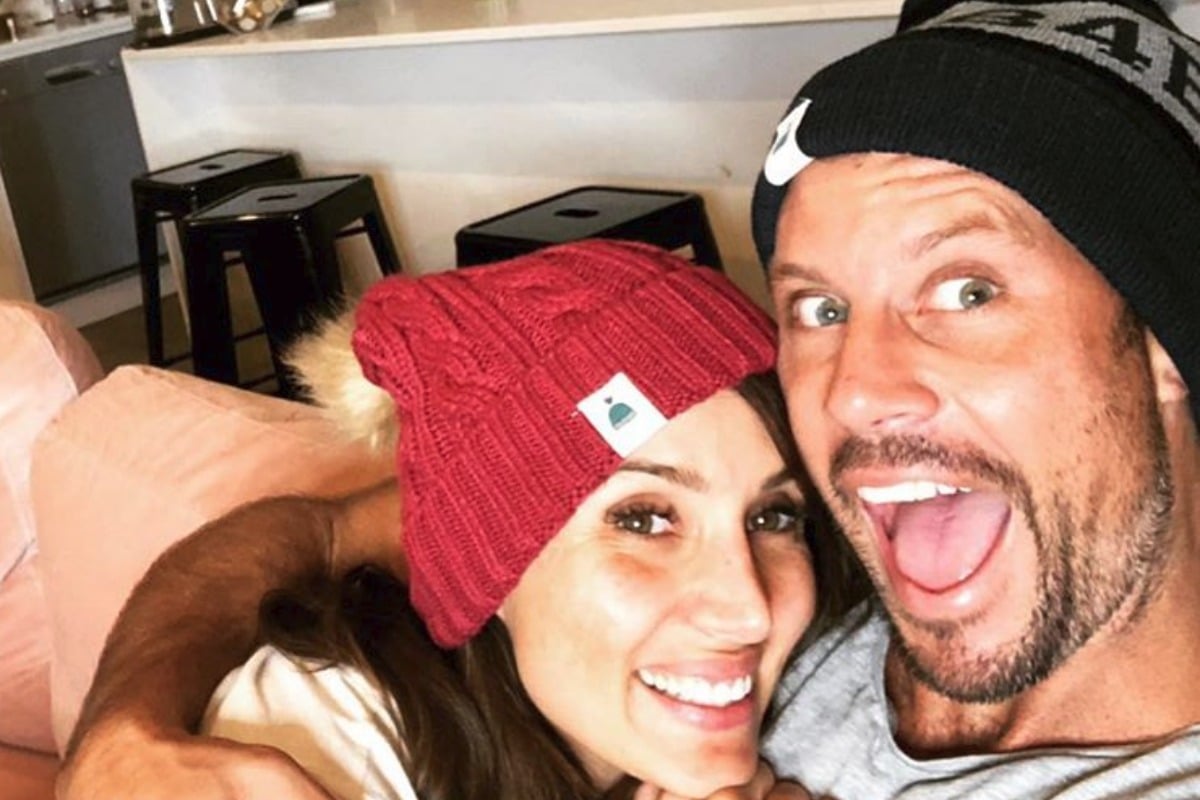 In exciting baby news, Bachelor alumni Sam and Snezana Wood have welcomed their second child together.
Posting the news on Instagram on Wednesday night, the former reality TV stars shared that they have named their baby girl, who was born on Tuesday, Charlie Lane Wood.
"Yesterday on the birthday of my Mum we welcomed Charlie Lane Wood," the season three Bachelor posted.
"There were tears, @snezanawood you are my everything and my love and admiration for you somehow only grows stronger. The last 30 hours have been magical."
Moments later, Snez posted her own photo to Instagram, featuring a smiling, sleeping Charlie with the caption: "Another beautiful little girl to drive Daddy crazy. Charlie Lane Wood you are a little drop from heaven."